The CoStar Real Estate Manager team is grateful to have ample opportunity to give back to the Atlanta community. In 2022, our company-wide volunteer and philanthropy committee, CoStar Builds, participated in eight philanthropic projects throughout the greater Atlanta area.
Feed the Homeless Project
The year kicked off with the Feed the Homeless Project in Jan. and Feb. early on Saturday mornings. CoStar teammates would gather to serve warm food and drink to 50 –100 unhoused persons each weekend. Participants specifically enjoyed taking the time to sit and talk with people they met on those chilly mornings.
Veteran's Empowerment Organization
One of our longest-standing community partners is the Veteran's Empowerment Organization (VEO). In May, in addition to a donation towards expanding the VEO's housing options, our sister company at Apartments.com visited the VEO's center to educate the veterans on how to use their website to find their next home as they transition out of the center and begin to live independently.
Special Olympics Georgia
Also in May, the Special Olympics Georgia hosted its Summer Games at Emory University over the course of a three-day weekend. During the day, CoStar volunteers were there to set up and break down the event and distribute snacks to the athletes and during the evenings, they danced the night away with the athletes at the after-party.
In Nov. we sponsored the Georgia Special Olympics Med Fest, where athletes receive a medical evaluation to take part in the Summer Games. At this event, we make it fun to visit a doctor. CoStar supplied lunches, crafts and gifted take-home exercise bands for all the athletes. We demonstrated how to use the bands and received a continuous workout for 3 hours.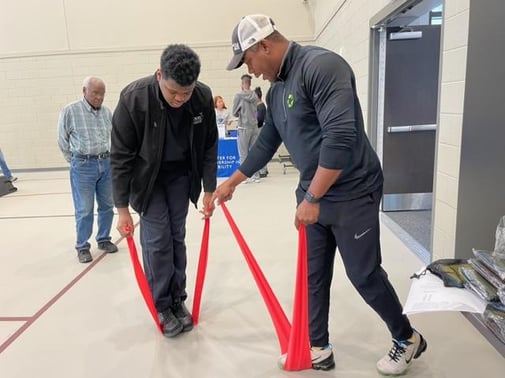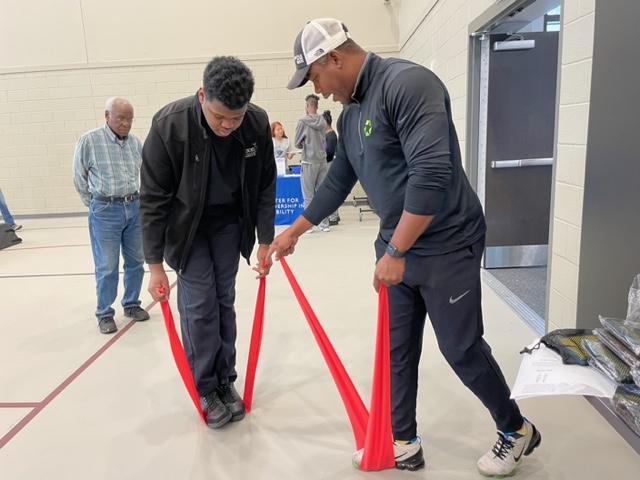 AIDS Walk Atlanta
When the weather cooled in Sept., we headed outside for the AIDS Walk Atlanta. AIDS Walk Atlanta has provided HIV/AIDS-related services, care, and education for more than 30 years. The agency was set up in response to the devastating impact that HIV/AIDS was having on the Atlanta community. In the face of fear and bigotry, founding members volunteered their time to provide support and education. In addition to the walkers, we had 15 volunteers donate their time at the route hydration stations and cheering stations.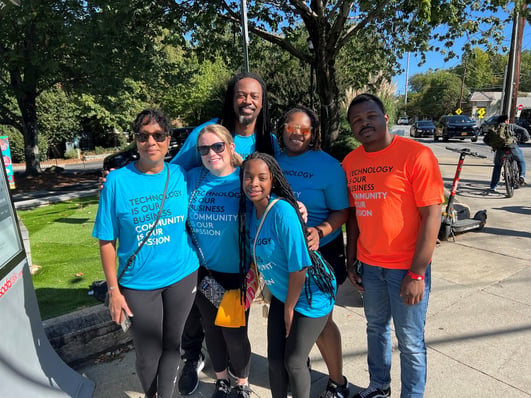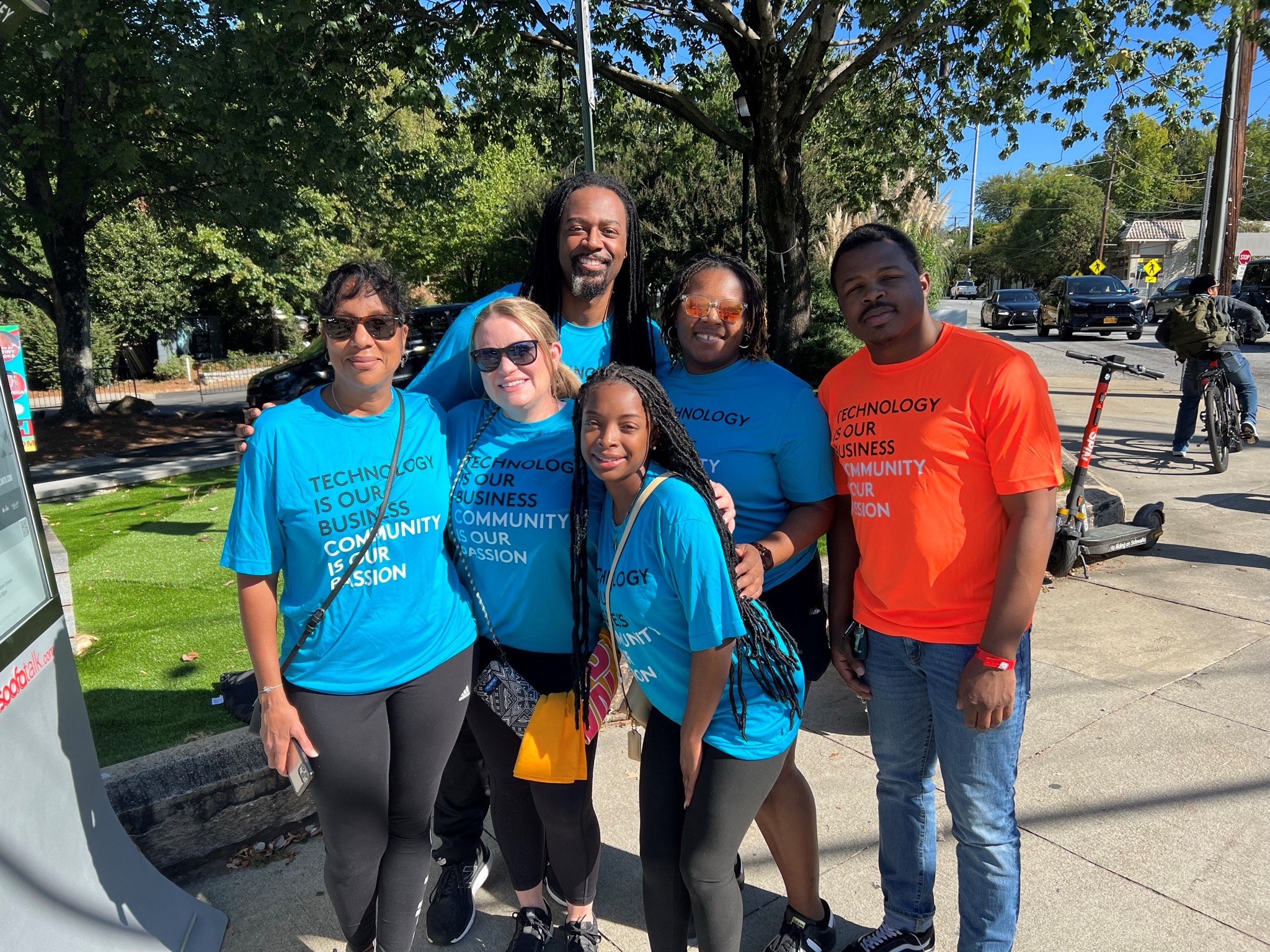 American Cancer Society
We kept walking right on into October with the American Cancer Society, Inc during their Making Strides Against Breast Cancer Walk. CoStar was a sponsor for the event, and we had 25+ employees walk or run the 5K to support those who have fought a battle with breast cancer. We also had a wear pink day and a breakfast event in our office to honor Breast Cancer Awareness month.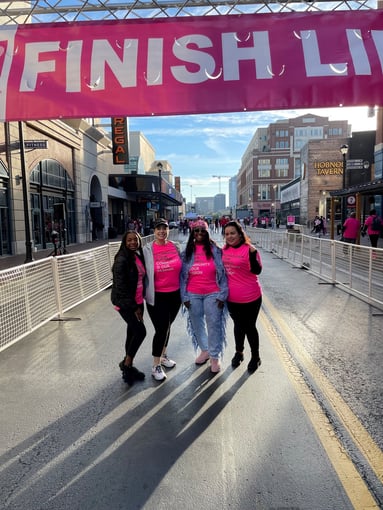 Transitions Pet Care
Our four-legged friends got all the attention in Nov. when 18 CoStar volunteers gave their time to Transitions Pet Care. Transitions Pet Care offers free pet care to ensure pets get the care they need so they can stay with their owners even when the owner cannot physically care for them. Pet owners receive free pet care, transportation to pet appointments, aid with vet expenses, temporary foster care, and rehoming services.
Costar was an official sponsor of the Great Atlanta Dog Show, which benefitted Transitions Pet Care. Costar employees had the challenging task of judging the dog show. How can you just choose one dog?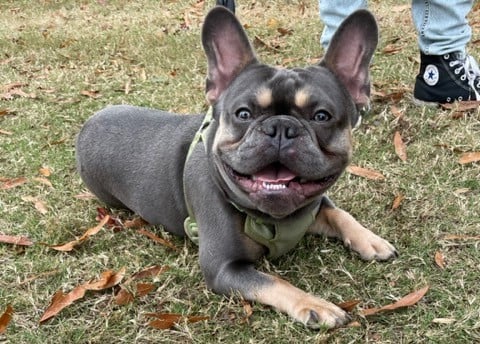 Chattahoochee Riverkeeper
Also in Nov., on a surprisingly warm day, CoStar volunteers put on their waders and gloves for a river clean-up with Chattahoochee Riverkeeper. In an afternoon with just 9 volunteers, we collected 43 bags of trash, 25 feet of plastic pipe, and 5 tires for 1015 lbs. of garbage.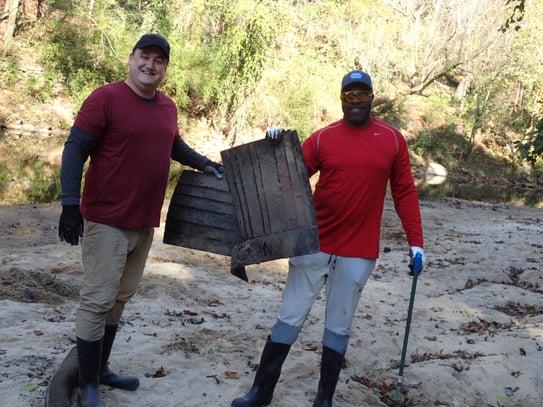 Holiday Season
To round out the year, CoStar Builds is focused on making children happy on Christmas morning. To spread the maximum amount of joy this holiday season, we've partnered with two organizations. The Salvation Army Angel Tree project and Toys for Tots. Employees have the choice to make online donations or to pick out special toys to bring in.
How Can You Give Back?
All the organizations we've worked with are linked throughout this page. Follow the links to volunteer, donate or to learn more about these amazing organizations.
We are grateful to every one of them for allowing us to participate in their causes.