We Won't Disappear After You Sign the Contract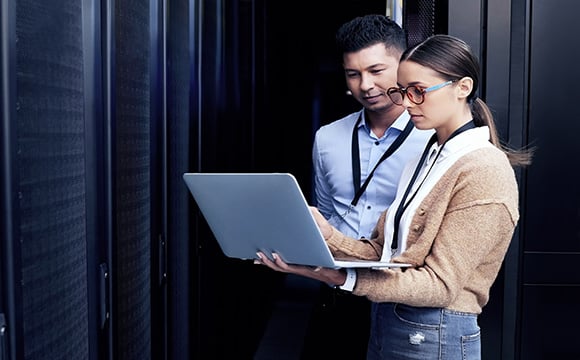 Integrations with CoStar software ensure seamless functionality with ERP and accounting systems that enable financial reporting, rent payments and more.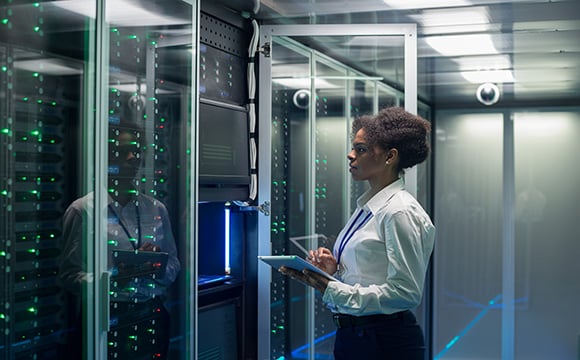 From the physical security of our servers to the network and application security of our products and our quarterly SOC audits, you can trust that your data is safe with CoStar.
Our lease data services team helps customers achieve confidence in the completeness and accuracy of critical lease information.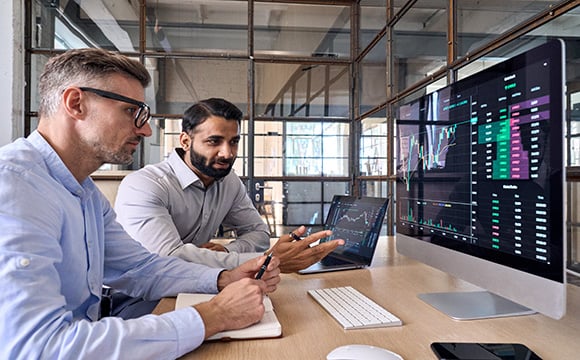 Experienced implementation consulting services ensure successful projects, rapid time-to-value and application updates as business needs change.
Sleep Better at Night with CoStar Audits + Controls
Enterprise customers demand enterprise-class auditability, controls and security measures. CoStar Real Estate Manager is proud to provide them.
Four times a year, CoStar undergoes SSAE 18 SOC 1 and SOC 2 audits. Our internal processes, procedures and controls are painstakingly reviewed. Our customers can rest easy knowing that their information is in the most secured system available.
Internally, we consistently scan the app and infrastructure. The to-do list includes penetration testing, vulnerability scans, uptime testing and accessibility verification.
For tightly-regulated industries, you need a tightly-regulated platform.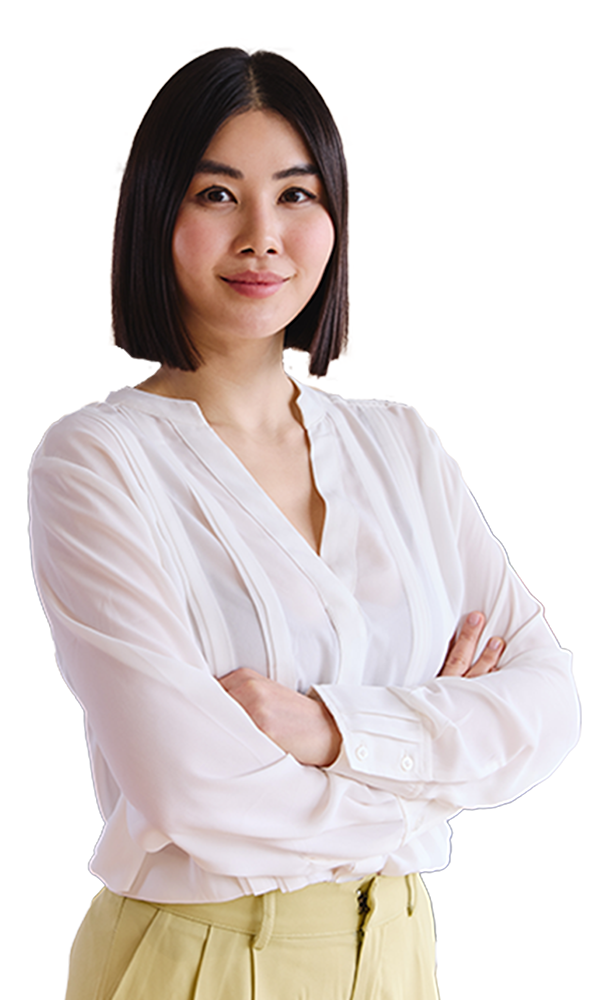 Want to learn more about CoStar integrations?