"We Need to Serve Customers Where They Want to Be"
While location may still be king, retail real estate teams are challenged to define store needs for online-offline sales – and then recommend plans to get that ideal space.
CoStar helps retail tenants examine market trends – including space availability, demographics and forecasts – for planning and growth. Portfolio analysis tools prioritize upcoming lease renewals and decision-making. Plus, retail managers can stay on top of co-tenancy, TIA and CAM.
Real estate and accounting will also be more in sync. That's because the platform monitors all real estate and equipment lease changes and securely shares data between teams.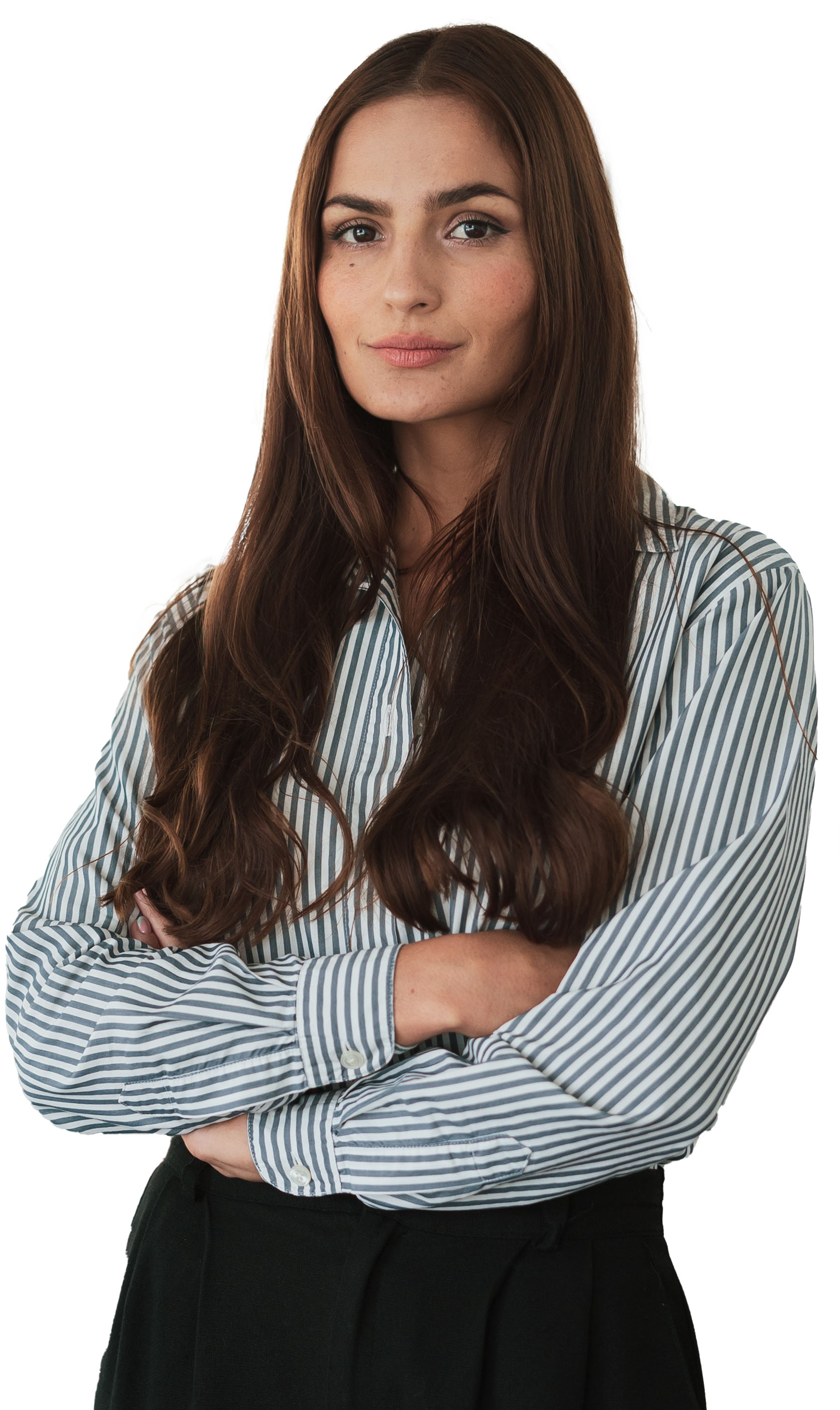 The Lease Management Platform for Retail Tenants
Lease Administration
Streamline portfolio planning. Confidently administer leases with critical date management and reporting. Make more confident retail real estate recommendations.
Admin
Transactions Management
Improve lease transactions between internal teams and brokers from start to finish. Automatically kick off projects, assign team roles and prompt actions.
Transactions
Market Data + Analytics
There are a lot of retailers in the world. Don't you want to know more than the rest of them? Access data on 6 million CRE properties and make the best decision with the best intel.
Data

The knowledge database is excellent, among the best in class that I've used. ETL functionality has been helpful for mass updates, and user management is easy once you get the hang of it.
Kayla K.
Internal Auditor, Restaurant Industry
CoStar allows for both lease administration and accounting in one place--the reporting is fantastic. We were able to bring lease administration in house saving time and vendor management fees.
Charleen A.
VP, Controller
Costar is a significantly more mature product and met our high expectations from our external auditors (PWC and Deloitte) and internal Auditors (SOX).
Jim J., CPA, PMP
Transportation Industry
Be the First to the Best Places
Retail leasing is an ongoing race to the best locations. Staying ahead of competitors and having essential data at your fingertips – like demographics and instant notices when new space is available – is key for a winning retail real estate strategy.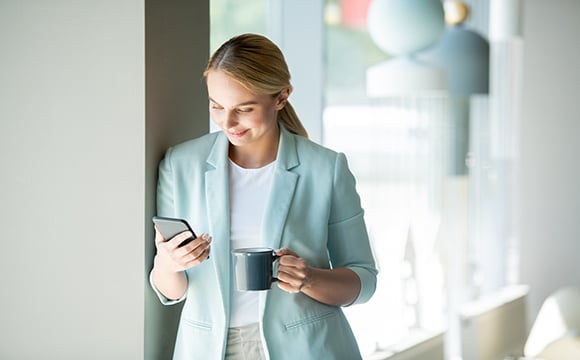 Know Where Retail is Headed
Understanding the retail market is essential for real estate teams. We help with comprehensive market data and analytics to maximize retail lease management.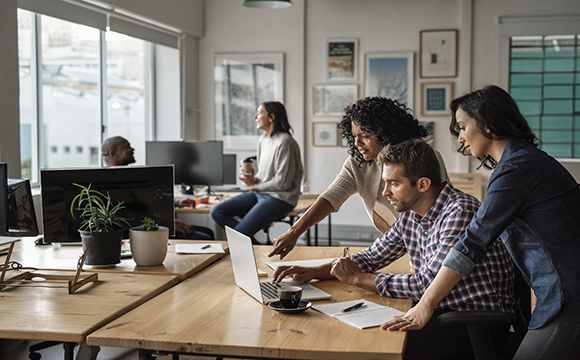 Get Better Deals for Your Stores
Retail lease renewals need the most up-to-date information to maximize the value of storefronts. Now and in the future. No tenants should tackle a retail lease negotiation without CoStar.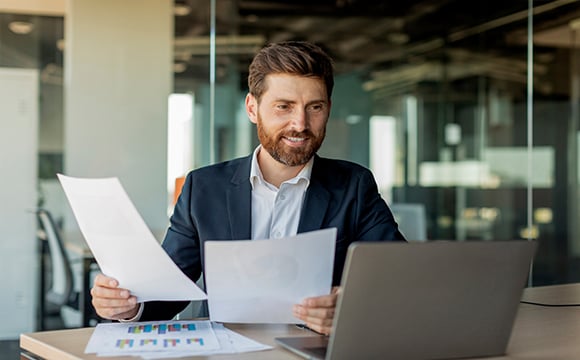 Content Resources for Retail Tenants
Got retail real estate questions?