Why Real Estate Pros Choose CoStar

If I save $1000 a month on a 5-year lease, then I've saved the Hertz Corporation $60,000 for just one transaction. That's where we add value in the real estate department with CoStar.
John Grotto
Senior Director of Real Estate, The Hertz Corporation
CoStar has so many different features that it offers. It really is the one stop shop that you need when working in commercial real estate. I like how you can search CRE data, create market stats, and market your listings all in one spot.
Michele T.
Operations Manager, Real Estate
Unrivaled CRE Property Information
Examine commercial lease comps for similar properties and refine comparable attributes. Compare lease proposals in the area to average rates and availability.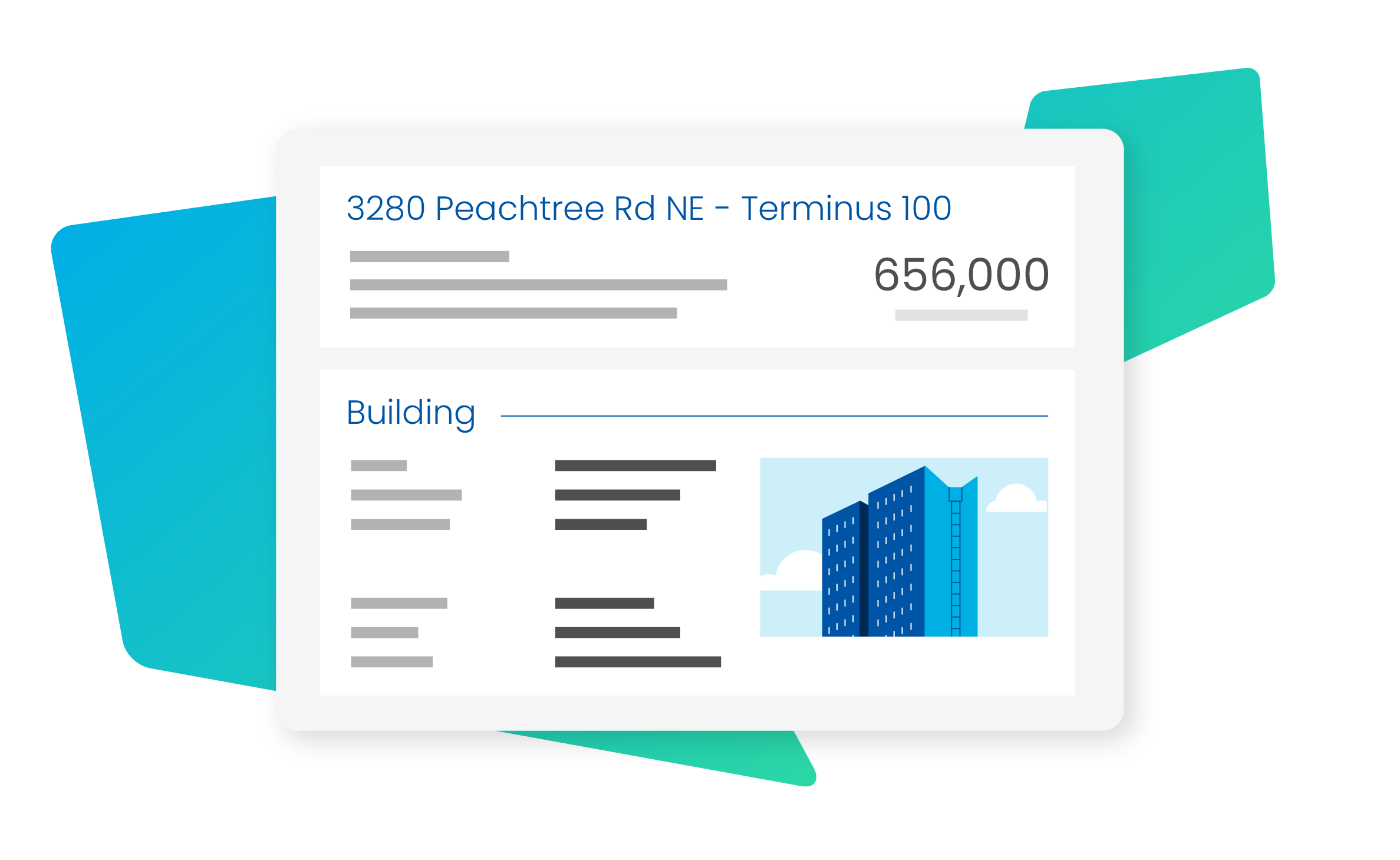 Expert Market and Submarket Analytics
Search office properties or retail properties by type or status and leverage for commercial lease negotiation. Refine results by size, age or rating. Further organize results by submarket clusters.
Automatic Saved Search Notifications
Save searches for specific criteria and get automatic alerts as soon as new properties become available. Share access with brokers and other team members.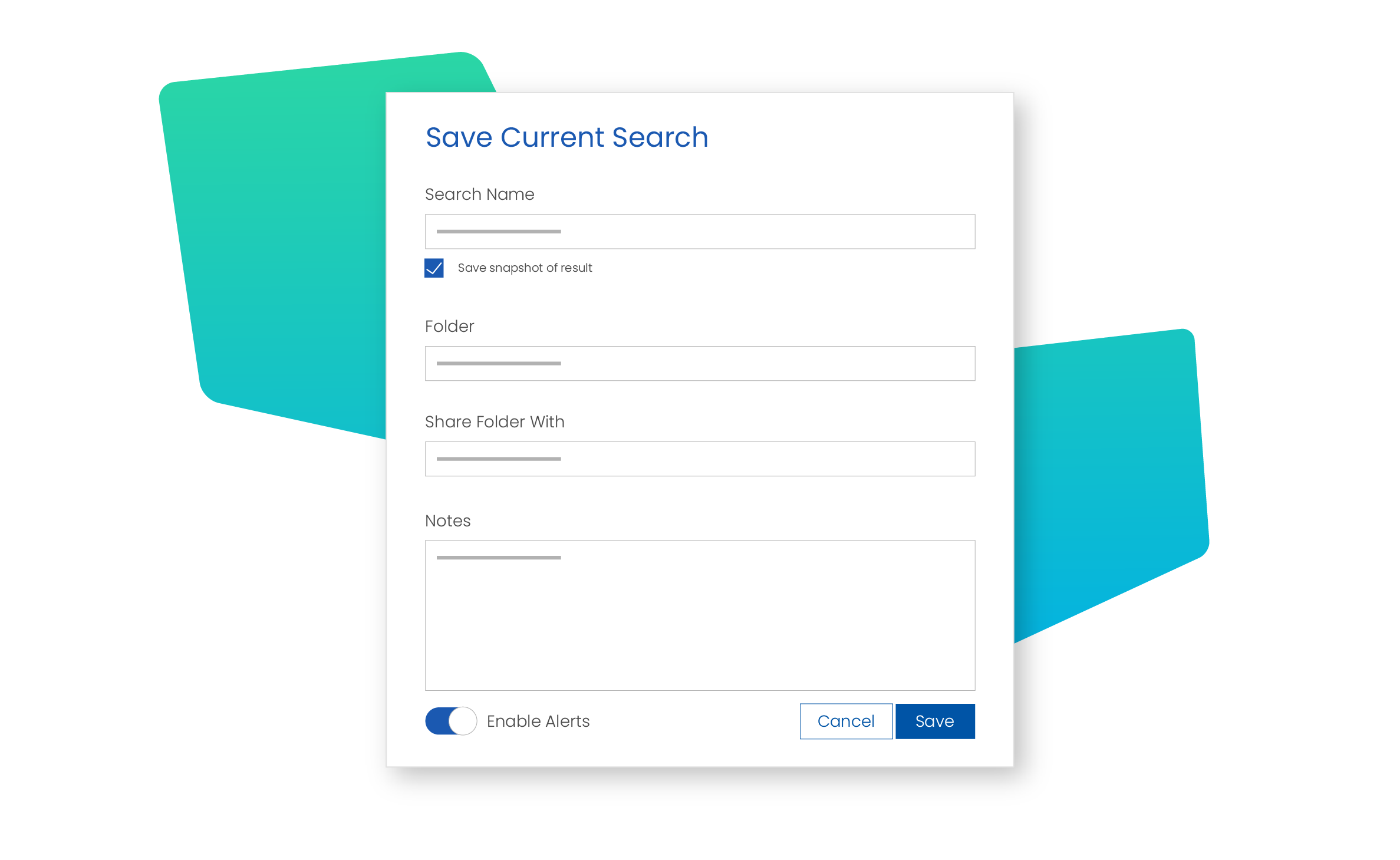 Market Data + Analytics Tech Specs
Property Info
6M+ records
Current tenants
Demographic details
Peer property comparison
True owner listings
Property Info
Lease & Sale Comps
Available space
Lease history
Office and retail detail
Points of interest
Property photos
Lease & Sale Comps
Market Analytics
3,000+ markets & submarkets
Compare markets
Data adjusts to searches
Rent & vacancy forecasts
Market Analytics
Search
Save searches
Add personal notes
Enable alerts of changes
New listing notices
Share with third parties
Search
Commercial Real Estate Resources from CoStar
Got CRE market data questions? Talk to us.