Hey There! We'd Like to be Your Technology Partner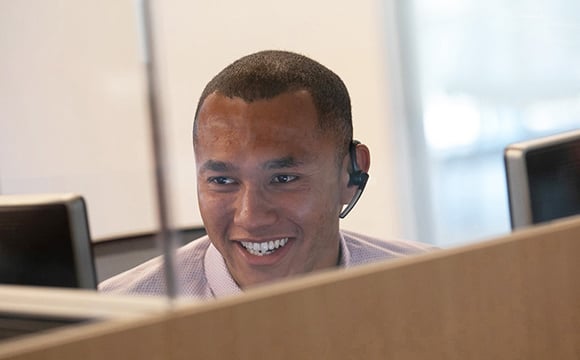 CoStar Center of Excellence webinars combine decades of product knowledge with industry best practices and peer feedback to increase the value received from your applications and services.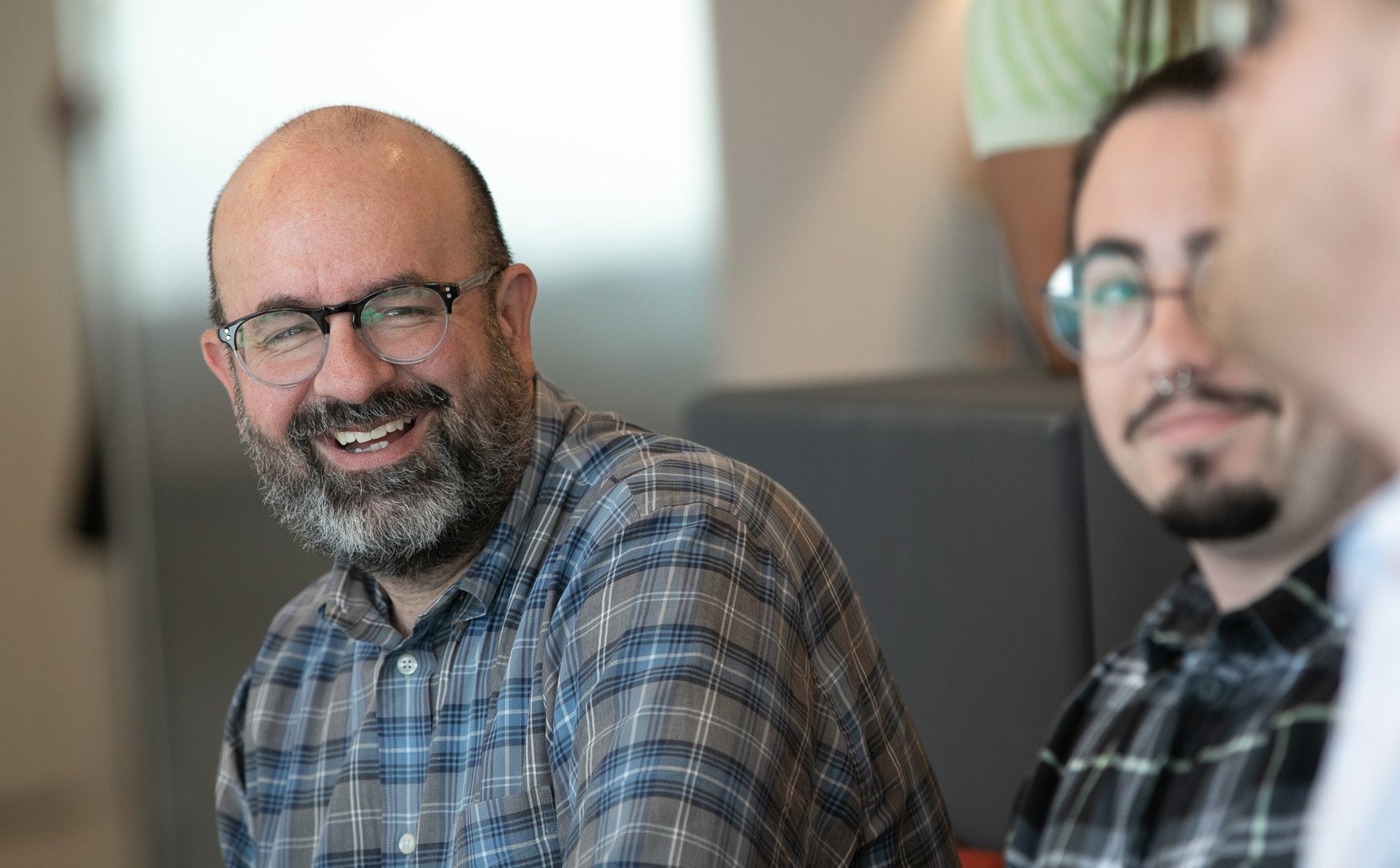 Live support's there when you need it. You also have a well-organized, 600-plus-article knowledge base written from a user's point of view. By the time you read this, we probably added another one.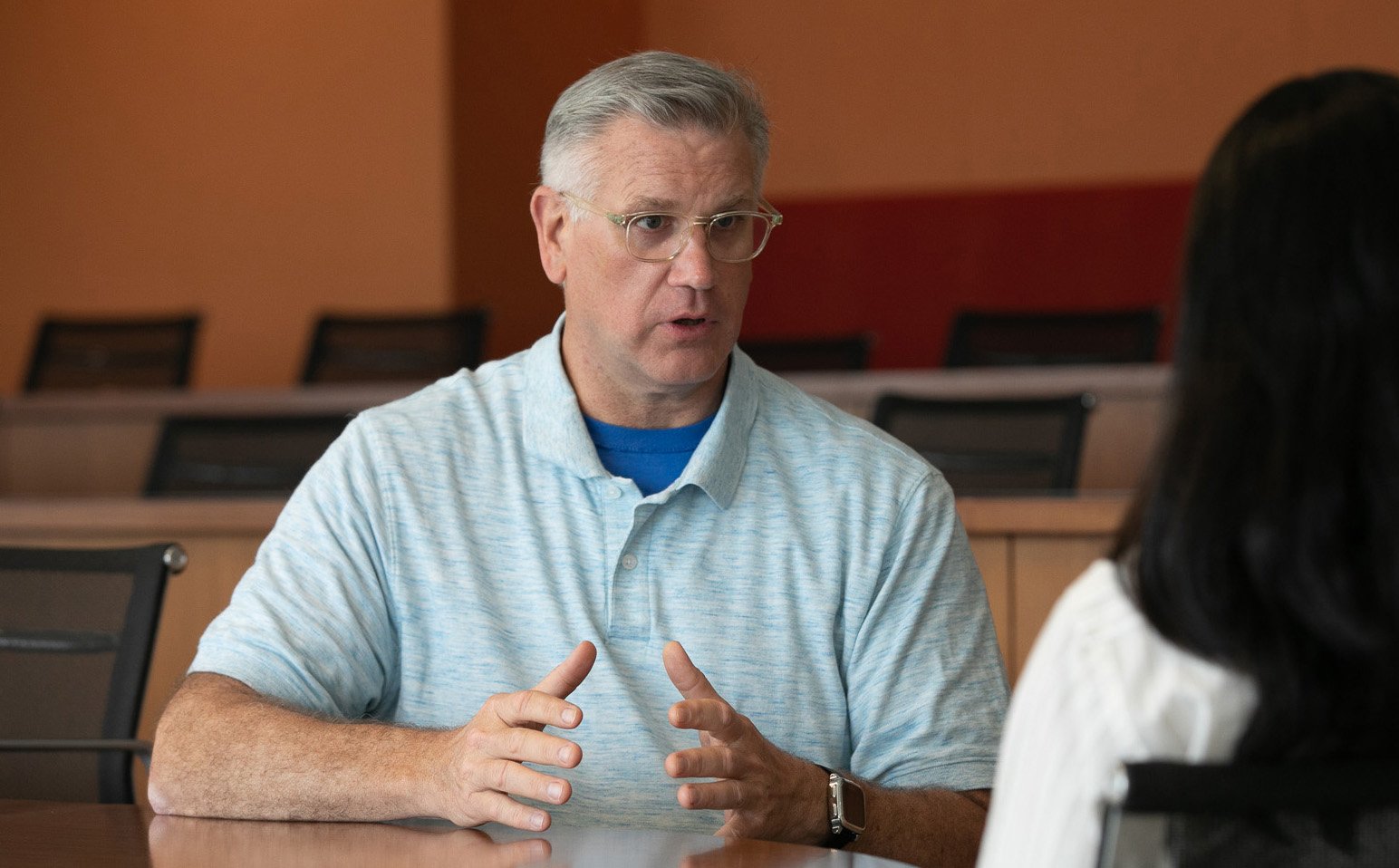 The lease accounting support team's called "The Accountables" for a reason. You'll find a CPA during the entire cycle — from sales and onboarding to support. When it comes to GAAP, you simply won't find a gap here.
Customer Success = Company Success
The CoStar Customer Success team is an elite group of product experts and problem solvers.
With this program, a CSM proactively monitors your platform usage. You'll know who to call and who to lean on.
That's because our CSMs ask the right questions, guide you to the best possible results, and act as your voice.
Your success? It's theirs, too.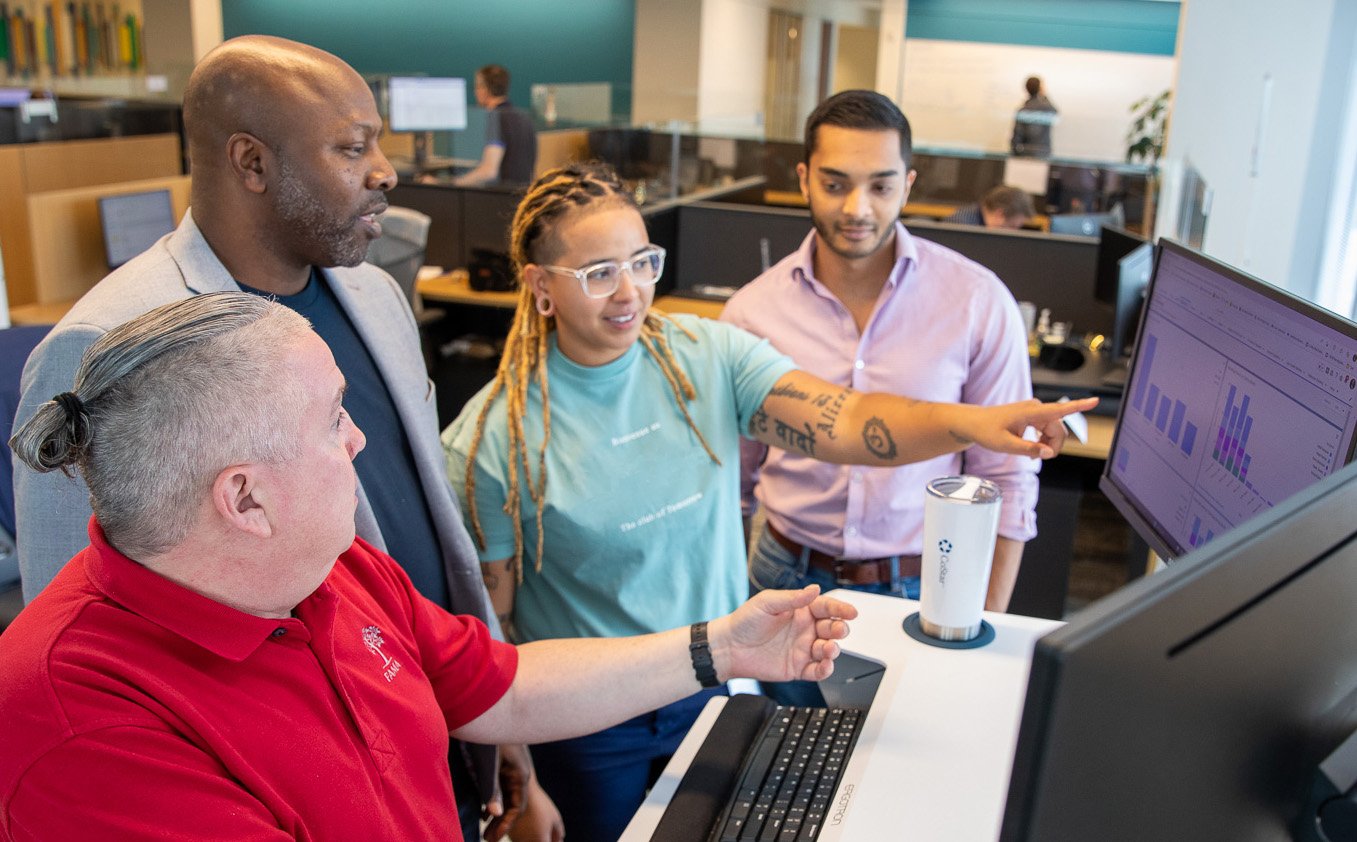 What CoStar Real Estate Manager Customers Say
"Great customer service and easy listing setup... customer service checks in on a regular basis to make sure listings are still updated and offers suggestions for improvement."
Rachel D.
Project Manager, Chemicals Industry
"I love that if I have a question the CoStar team will answer quickly and even stop by the office to help with any issues I'm having. They are great at keeping us up to date on all the latest additions to the software."
Alesa R.
Coordinator, Commercial Real Estate
"The vast majority of admin functionality is very easy to use and apply. Application support questions for admin functionality are quickly answered and resolved."
Steve C.
Senior Analyst, Telecommunications
Got a question about CoStar Real Estate Manager?