Why You'll Love CoStar Transaction Management

If I save $1000 a month on a 5-year lease, then I've saved the Hertz Corporation $60,000 for just one transaction. That's where we add value in the real estate department with CoStar.
John Grotto
Senior Director of Real Estate, The Hertz Corporation
CoStar is user friendly, best choice of software! CoStar is very easy to navigate and will help you get the results you need to make a real estate decision.
Nichole H.
Leasing Manager
I like that everything you need to know about a property or development is all laid out in one platform with different tabs - very visually appealing and easy to navigate.
Rebecca S.
Research Assistant
Automatic Lease Renewal Projects
Kick off commercial lease transactions with ease from critical dates in the portfolio — renewal options, termination options or lease expirations.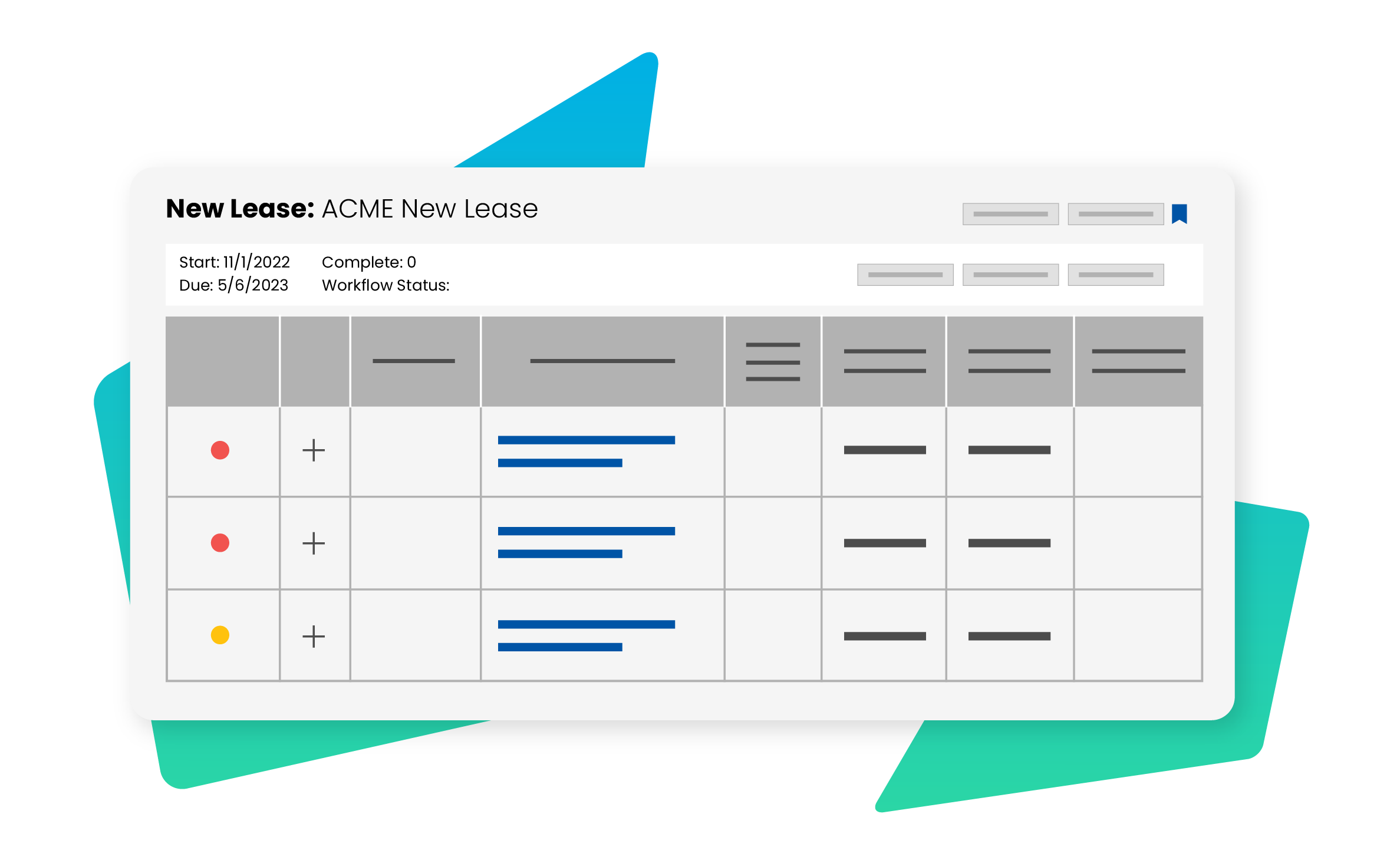 Templated or Customized Deal Tracking
Use standard or fully customizable templates to guide lease transactions. Get better visibility for deal progress and prioritize which transactions need actions.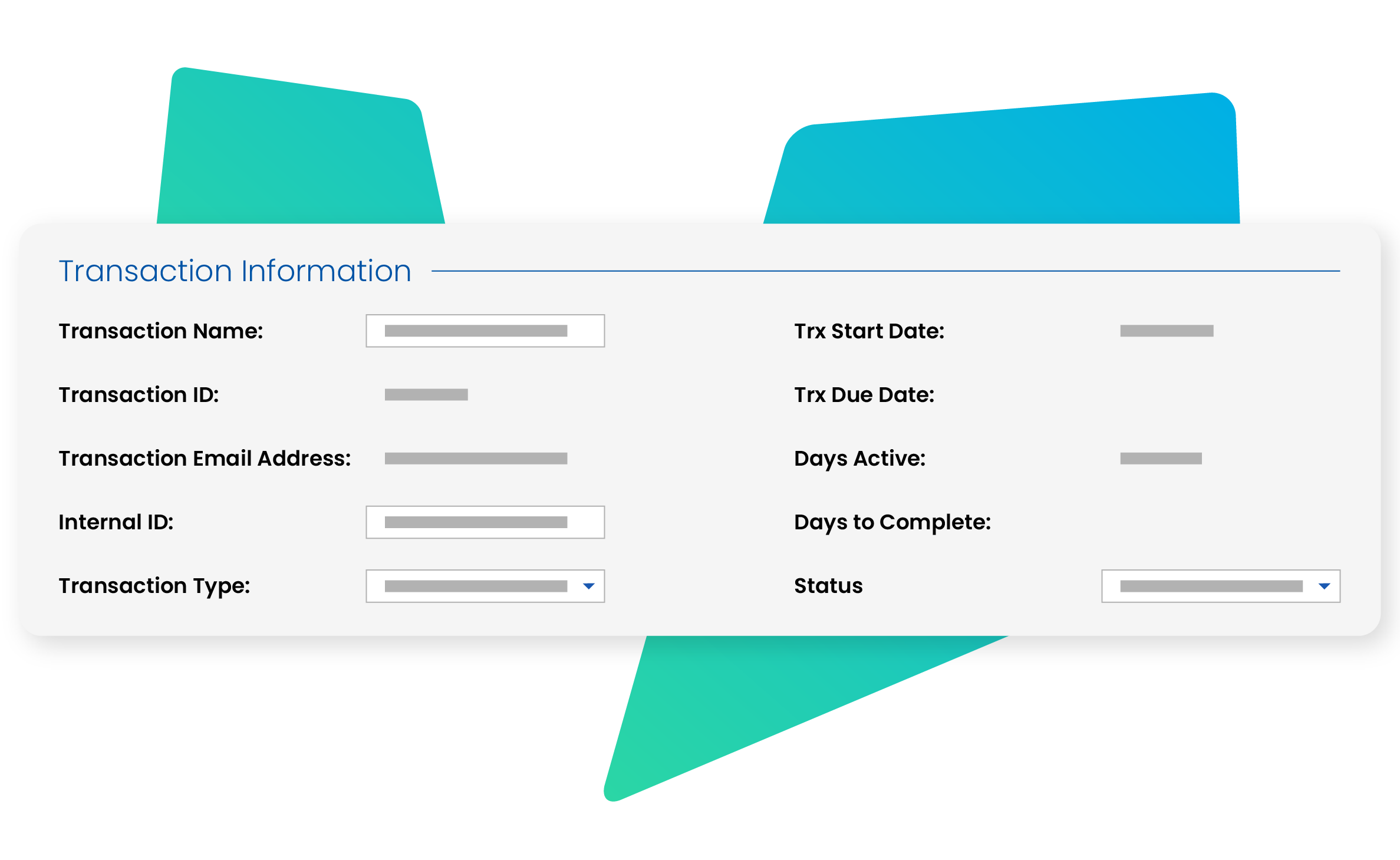 Deal Comparison Tools
Put commercial real estate deals side by side for easier comparison and contrast. Create short lists of desired locations and export to share with other stakeholders.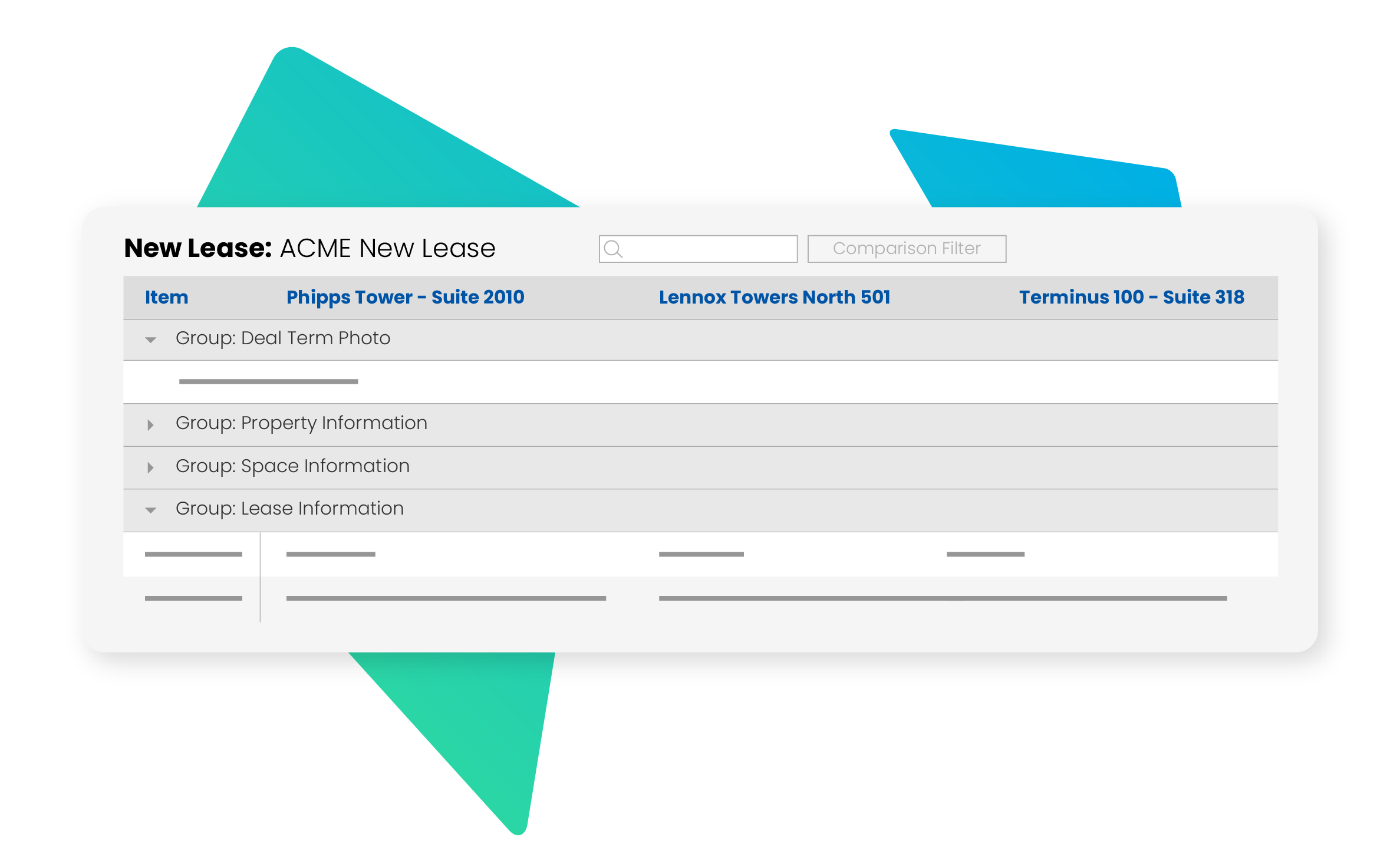 Transaction Management Software Tech Specs
Core Functions
Pipeline reporting
Task management
Milestone tracking
Notifications
Document management
Core Functions
Key Features
Auto kick-off of projects
Workflow templates
Auto role assignments
Unlimited users
3rd party access
Key Features
Reporting
Personalized dashboards
Work reporting
Timeline tracking
Deal comparisons
CRM integrations
Reporting
Project Types
New lease contracts
Lease renewals
Lease terminations
Capital planning
Project Types
Resources for Transaction Management
Want a transactions demo?