Why Lease Accountants Trust CoStar Real Estate Manager

Lease accounting can be incredibly complex, particularly with respect to ASC 842 compliance...CoStar is very customizable and packed with a lot of both critical and helpful functions. I appreciate the option to use as many or as little of these features as the business needs.
Verified G2 Reviewer
Warehousing Industry
We migrated to Costar in 2017, and it has been a great experience. The 842 Accounting and the 842 Reporting works very well. We originally were tracking overage accrual in a multi-sheet manually. Now we track our overages and perform the monthly accrual within Costar.
Nancy E.
Enterprise Organization
I like how easy it is to use and how quickly we are able to create a journal entry. It helps us keep a great look on our leases, as well as automate our monthly journal entries.
Kelsey S.
Senior Accountant
Accounting Workflow and Automation
The best lease accounting software has the most advanced automation to flow lease data from real estate, accounting and ops teams.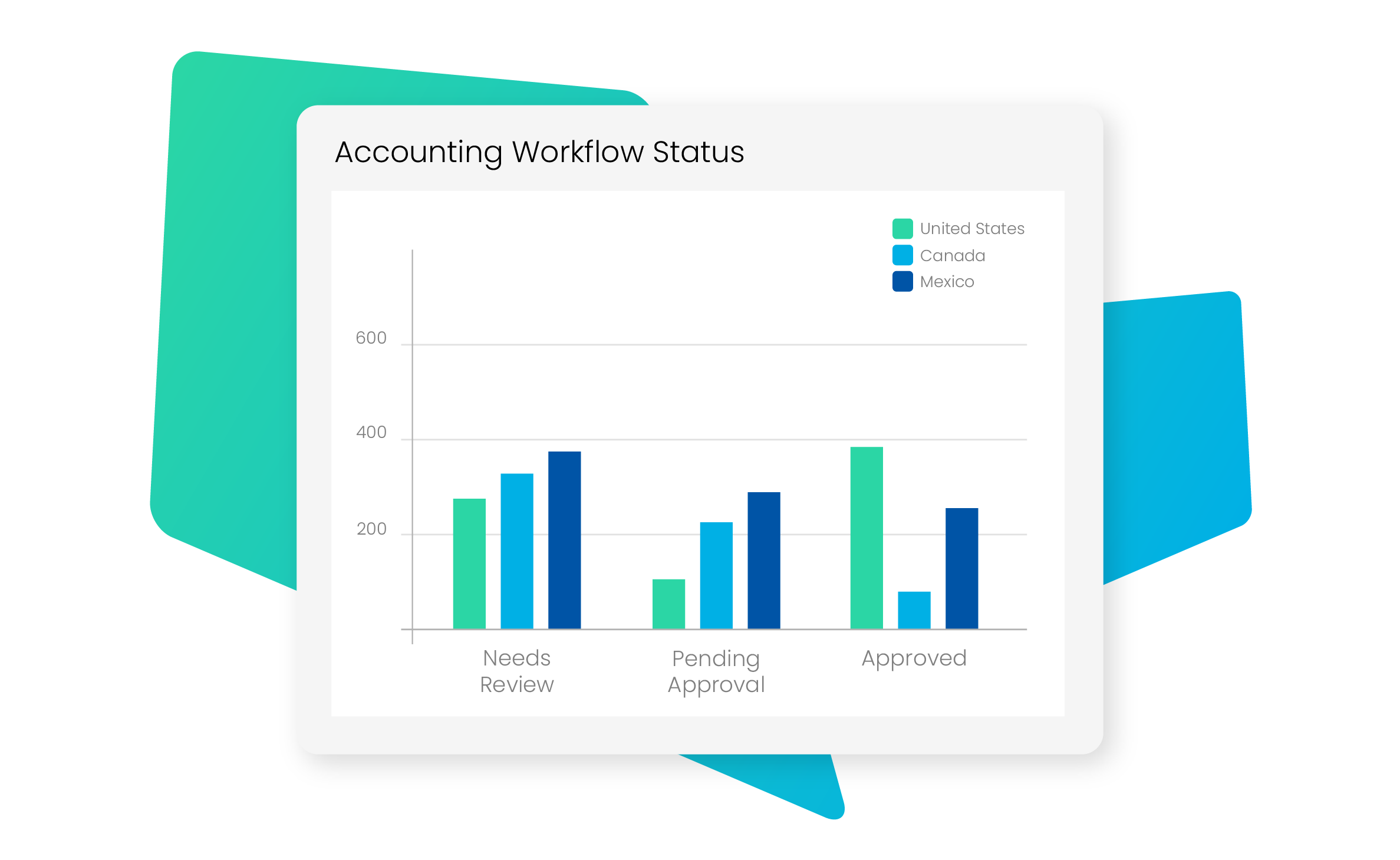 Lease Data Change Alerts
Lease accounting processes couldn't be more secure. Continuous rule-based monitoring of data changes instantly notifies managers to review and correct potential issues.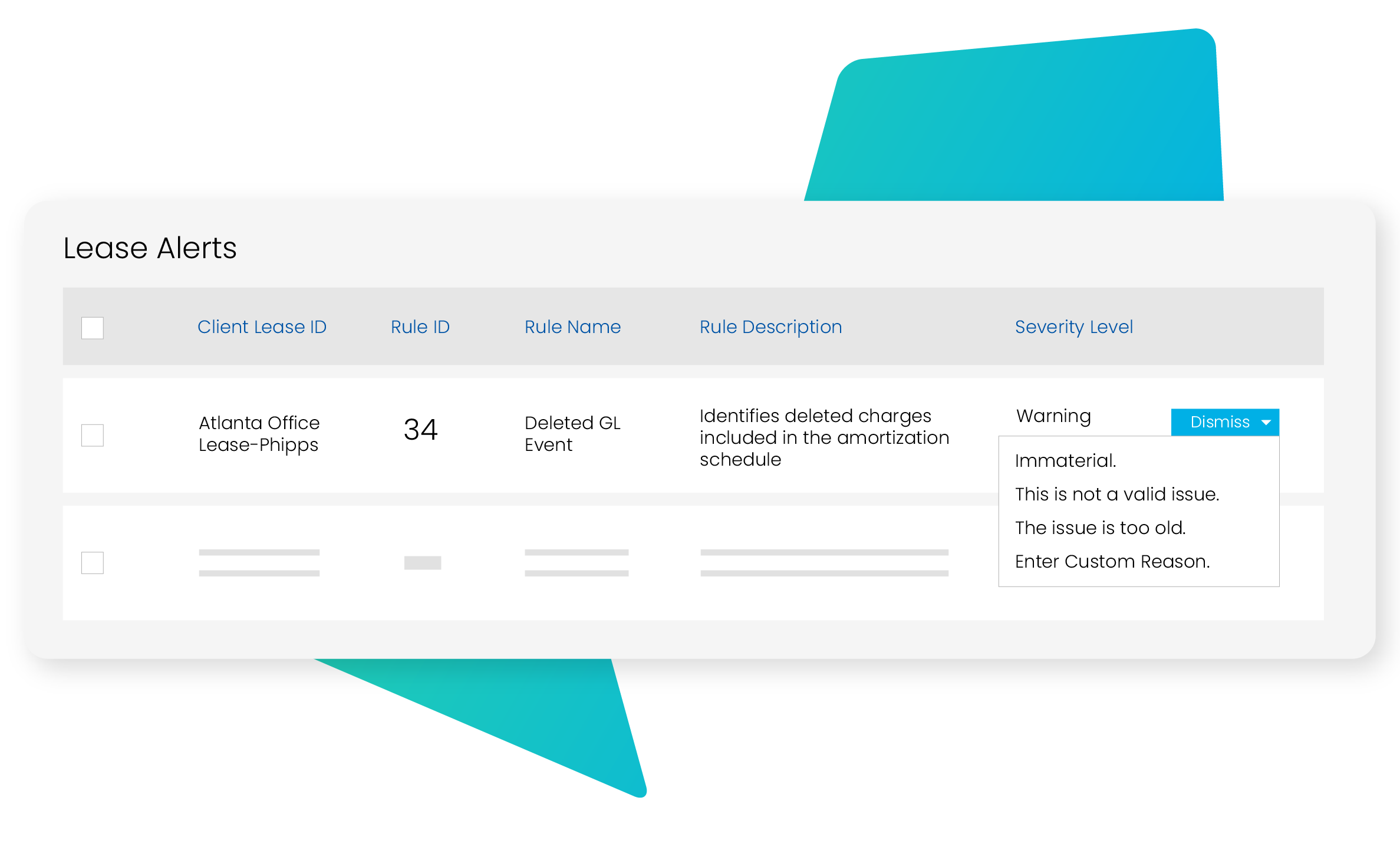 Guaranteed Managed Integrations
CoStar builds and monitors bulletproof connections to ERPs and other business systems to pay rent, post journal entries and produce audit-ready financial reporting.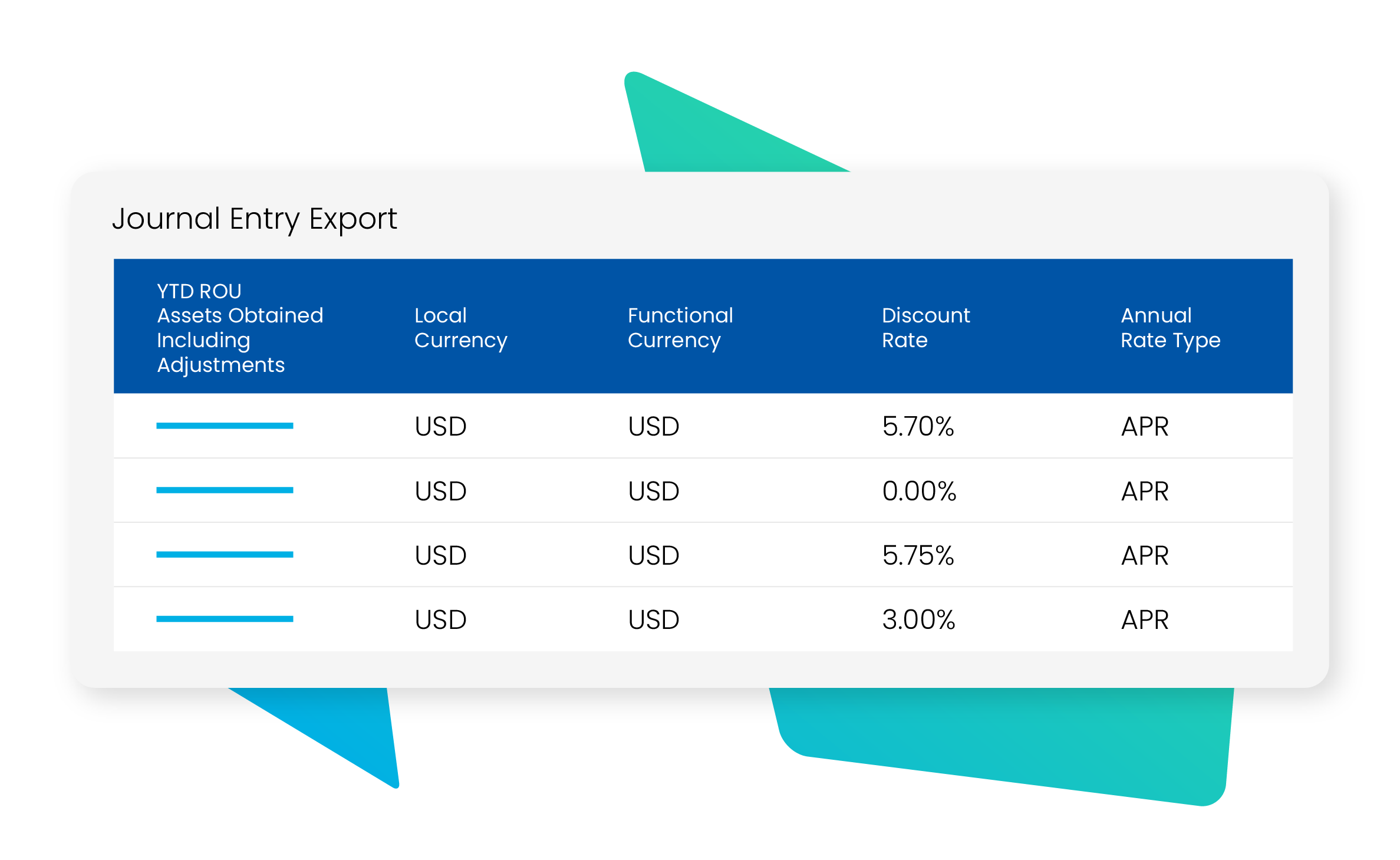 Lease Accounting Software Tech Specs
Accounting Standards
ASC 842
IFRS 16
ASC 840
Local GAAP
Statutory GAAP
Accounting Standards
Audit & Security
Accounting schedules
Audit detail & change logs
Group & user profiles
Lease modifications
SSAE 18 SOC 1&2 Type 1&2
Audit & Security
Controls
Data validation
Lease accounting journal entries
Lease classification tests
Security profiles
Single sign on (SSO)
Controls
Data Loading
Bulk lease data
Discount rates
Foreign currency
3rd Party integrations
Required fields
Data Loading
Lease Management
Equipment leases
Real estate leases
Multi-schedules per lease
No duplicate lease entries
Residual value
Lease remeasurement
Lease Management
Month End
High-volume capacity
JE approval & export
Payment processing
Period close out
Reconciliations
Vendor, AP, GL integration
Month End
Policy Setting
Fiscal calendars
APR/APY
Compound frequency
Lease/non-lease components
Amortization & JE profiles
Lease discount rate
Functional currency
Policy Setting
Reporting
Ad hoc on all data fields
Amortization by lease
Disclosure report
Forecast & summary
Roll forward report
Tax data
Reporting
Lease Accounting Resources from CoStar
2023 Lease Accounting Outlook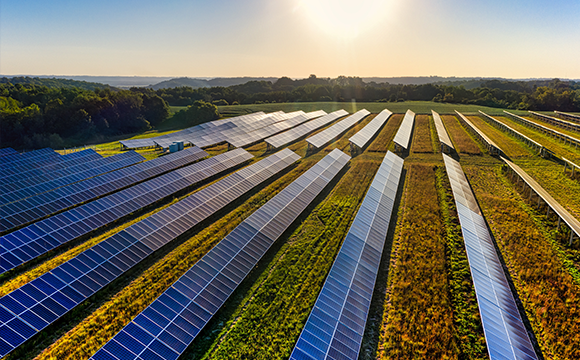 2023 Lease Accounting Outlook
ASC 842 Replacements Guide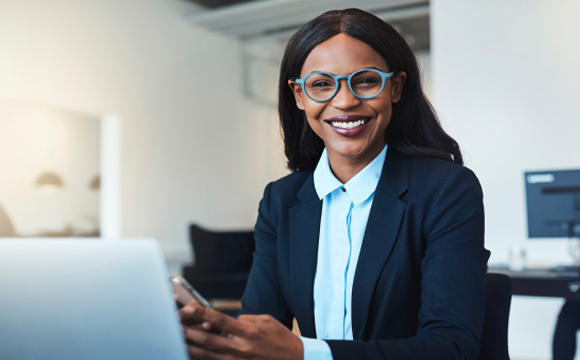 ASC 842 Replacements Guide
2023 Lease Accounting Guide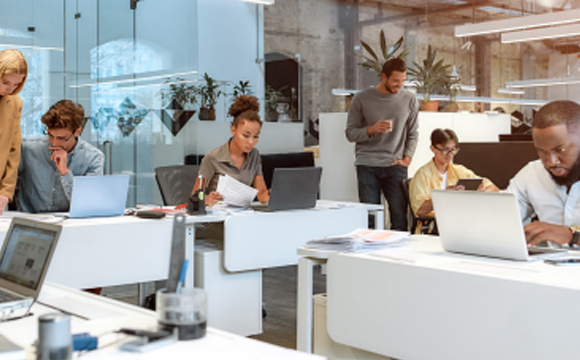 2023 Lease Accounting Guide
Want a lease accounting demo?