"I Need To Stay Ahead of Change"
Compliance with accounting standards is just the start.
Add in fluctuating discount rates, reporting requirements, audits and shrinking budgets ... and your lease accounting team is scrambling to adjust to change, let alone stay ahead of it.
There's a reason why more accounting advisory firms recommend CoStar Real Estate Manager than any other lease accounting platform. It's proven to be the best with ASC 842 and IFRS 16 compliance. We can handle your reporting needs with ease and will greatly reduce manual calculations other systems require.
Need more steady in your life? Count on CoStar.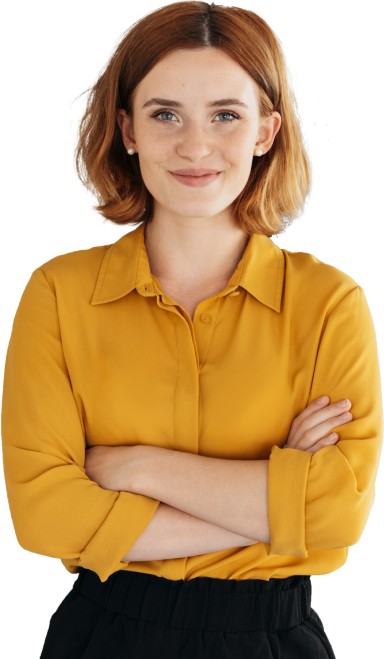 Having everyone in the same system and having that relationship is just the most important thing. All the details, all the options, just flow naturally out of that working relationship.
Trey Thrower
Director of Mixed Assets and Leases, Inspire Brands
I like that CoStar can be a database for all types of leases and at the same time become a tool for ASC842/IFRS16 lease accounting standard. This makes it easy to reconcile accounting reports back to lease data, and also having access to one application can allow users view both lease data and lease accounting data.
Hyun Ji C.
Assistant Controller, Financial Services
Lease Administration & ASC 842 Reporting are best in class. Workflow is simply the best in comparison to other leading software, which makes you scroll to multiple screens.
Jim J.
CPA, PMP, Transportation
Always Be Audit-Ready
The new lease accounting standards were a big change for accounting teams. But thanks to system-generated audit details included with every CoStar report, your lease accounting manager will always be ready to respond to audit requests quickly and thoroughly.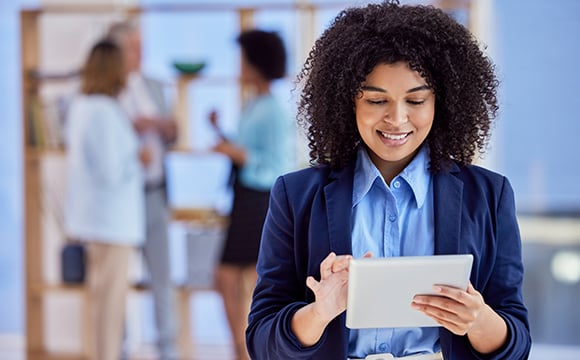 Tackle ASC 842 +
IFRS 16
Your Way
Our lease accounting software offers the best enterprise-class controls and workflows for IFRS 16 and ASC 842 compliance. But every lease accounting manager can also customize ad-hoc reports and add specific lease-level details.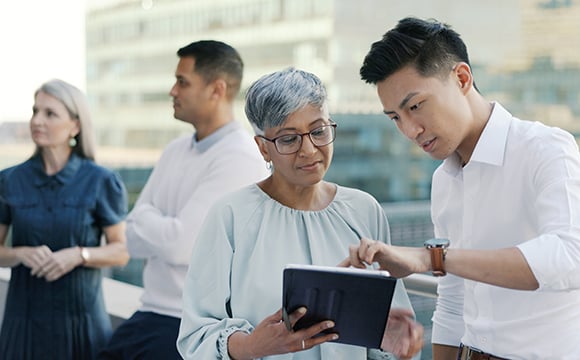 Content Resources for Lease Accounting
2023 Lease Accounting Outlook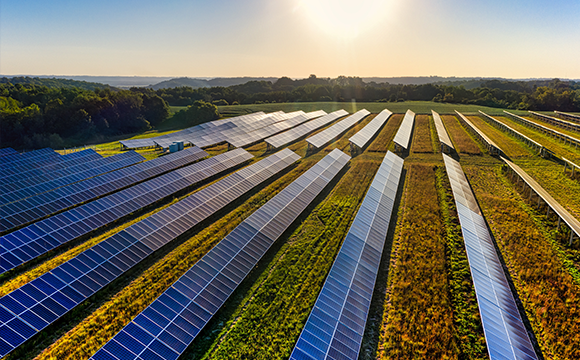 2023 Lease Accounting Outlook
ASC 842 Replacements Guide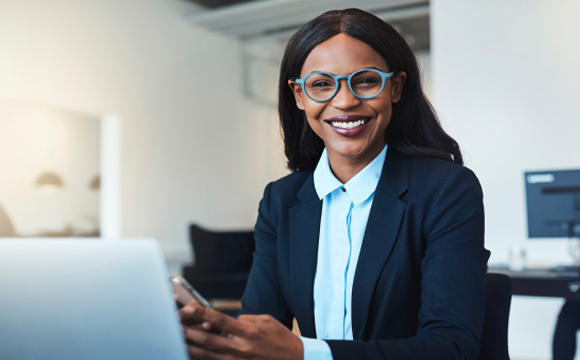 ASC 842 Replacements Guide
2023 Lease Accounting Guide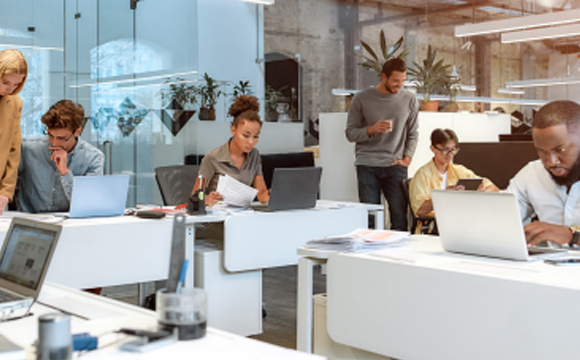 2023 Lease Accounting Guide
Have lease accounting questions?