10 Reasons to Choose an Automated ASC 842 Software
by Laura Richards on August 22, 2023
So, your software provider promised you automation for ASC 842.
But what you got instead was a painful accounting process. A process that makes your team constantly jump from software to spreadsheet. A process where you constantly lose the audit trail.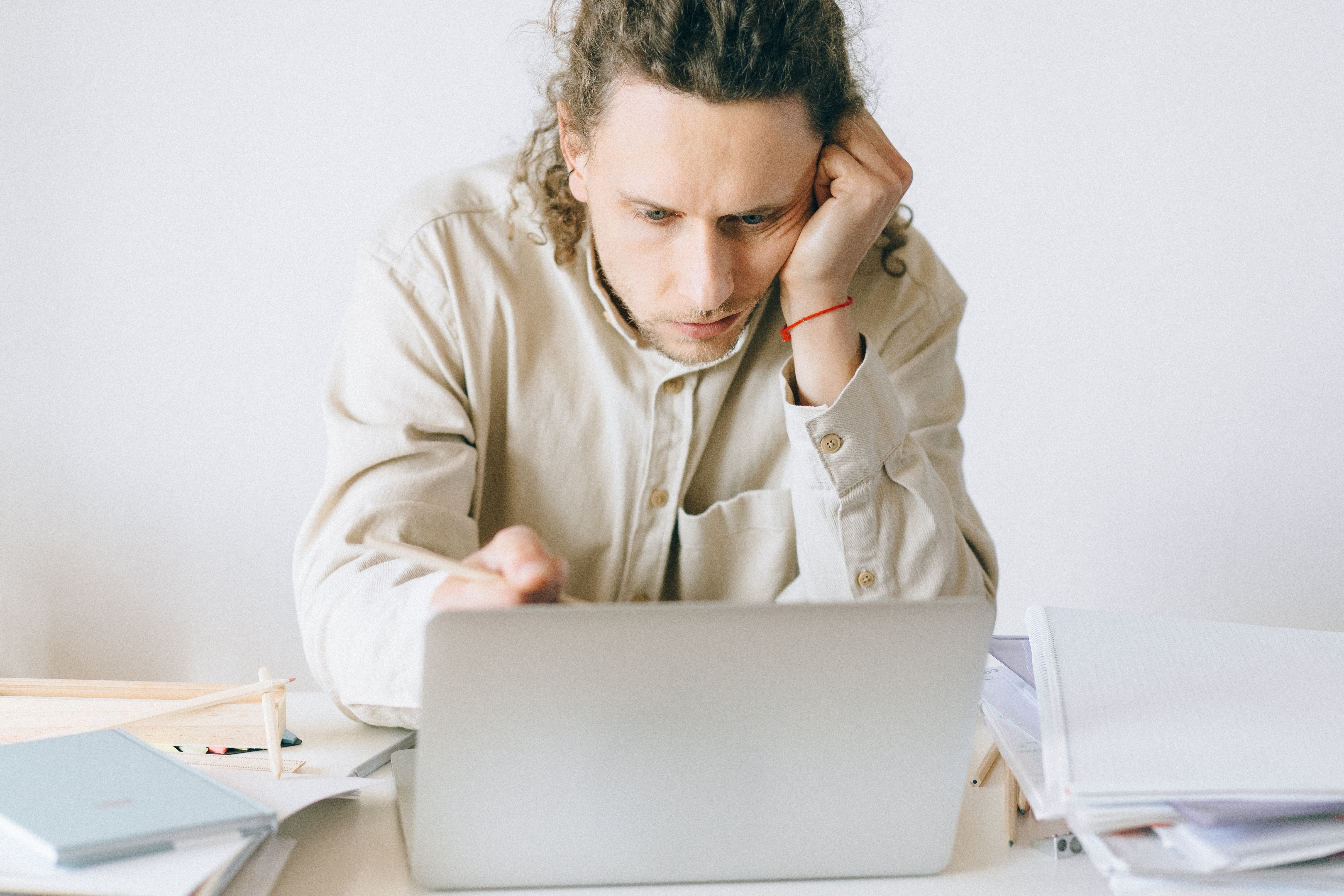 There's a better way with lease accounting software.
Check out our ten biggest benefits of using an automated lease accounting solution:
1. Avoid lease accountant burnout
Over 300,000 U.S. accountants and auditors left their jobs in the past two years. Yes, you read that correctly. That's a 17% decline, and the dwindling number of college students coming into the field can't fill the gap. This is according to a December 2022 article in the Wall Street Journal.
Company accounting teams - which are crucial for internal controls and financial reporting – are suffering from a decline in personnel. Demand for accounting and finance professionals will likely continue to rise. Which will prompt more companies to offer higher salaries along with lower overtime hours and workloads. But even that may not be enough to fill the growing talent gap.
Prevent your team from burning out by getting rid of antiquated strategies for lease management and lease accounting. If you want to distribute workloads evenly across accounting periods, you want automation.
2. No more wasted time
Lease accountants, especially those at enterprise organizations, know that manual lease accounting takes hundreds of hours. Tedious workarounds and calculations are not necessary for operating leases or finance leases.
All ASC 842 compliance software supplies documentation for financial reporting, and most have it online. If you want to see genuine productivity, you need multiple methods for in-application help at the command level.
3. Human error will be a thing of the past
Human error is inevitable when you rely on stagnant manual accounting. If you are working in a spreadsheet with thousands of cells, a mistyped figure on the balance sheet will happen.
Errors occur when users accidentally enter wrong information or misapply accounting guidance or company policies. Lease accounting software should be able to catch errors that misalign with company rules. For example, if a company's policy is to create amortization schedules only for leases that last one year or longer, but someone creates one for a nine-month lease, the software should be able to detect the error and alert the user immediately.
When it comes to auditing, there's no wiggle room. When you get automated lease alerts when something seems amiss in your data, you'll rest easy knowing your data is accurate.
4. Reporting customized to your company
Most companies need to track information unique to either the business or industry.
But many lease accounting systems don't accommodate information outside their standard lease agreement fields. Examples include livestock clauses for a tower company, appliance mezzanine square footage for a home improvement retailer, and outdoor seating for a restaurant company.
Modern lease accounting software allows you to create customized data fields as well as standard lease data for easy access. Reporting tools make ad hoc reporting easier than ever.
5. Improved audit preparation
When it comes to auditing, you need so many reports to satisfy the lease accounting standard requirements. Audits require lease accounting disclosure, roll-forward, reconciliation, and ad hoc reports. Each of these includes vital lease-level details.
When performed in spreadsheets, each remeasurement type requires its own calculations. That process can take at least 30 minutes. Plus, lease accountants will have to save each remeasurement for auditors.
This takes hours, creates controls issues, and is an audit headache. There may be hundreds of remeasurements in a year.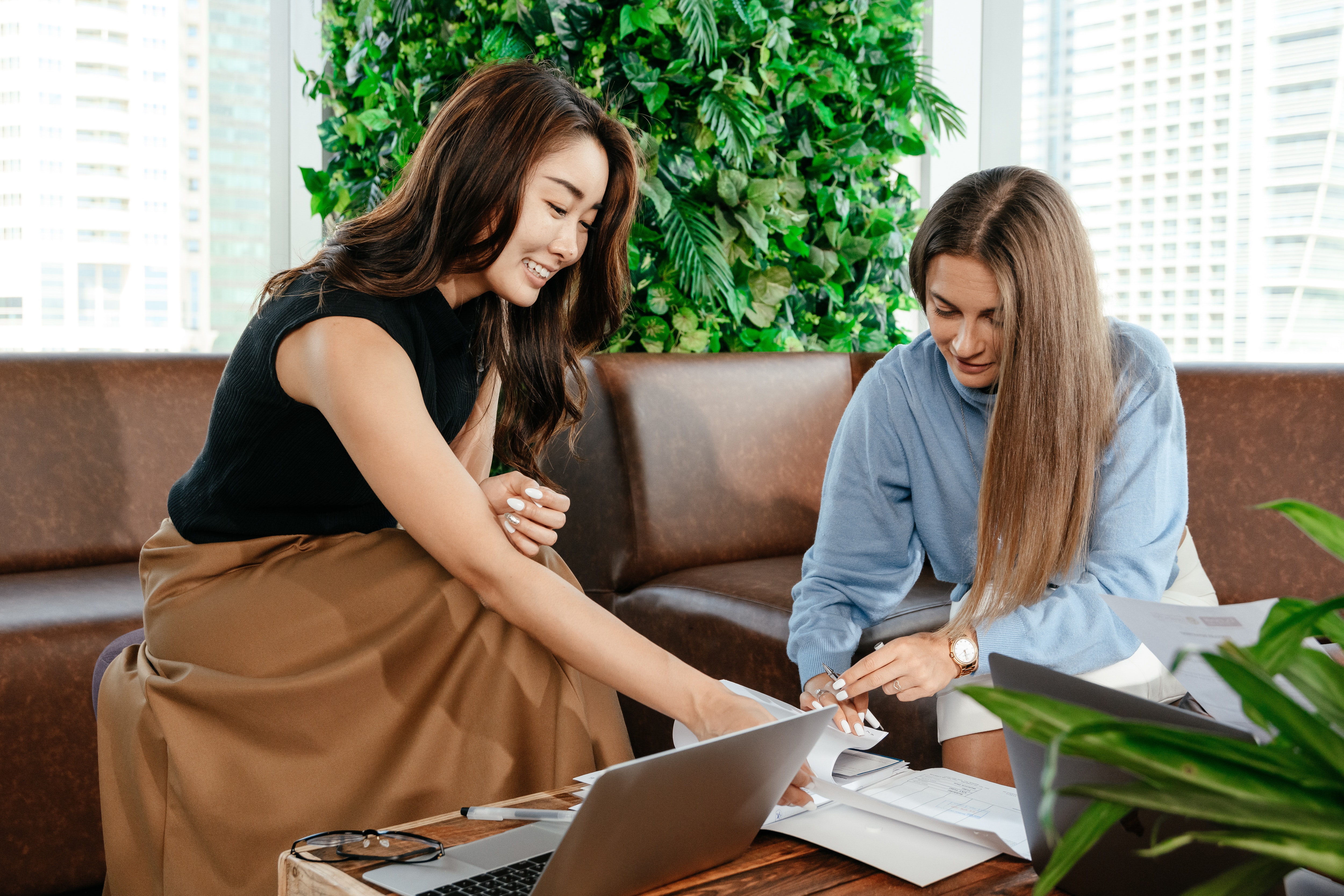 6. Works in sync with lease administration software
The new lease accounting requirements unite accounting and real estate information in a unique way.
Accounting needs current information to calculate the ROU asset and lease liability for each contract. This is a must for software solutions. Anytime the rent or lease term changes, accountants need to know immediately.
Put an end to duplicate data entry, unnecessary system integrations, and compromising real estate needs.
7. Works in sync with market data & analytics
In addition to uniting information, lease accounting requirements also drove real estate and accounting teams together around shared data and processes. One solution, without compromising the needs of either team, is the best scenario.
Take fair market value for example. Companies typically undergo a time-consuming process to obtain the support they need for FMV. Accounting requests the FMV from the real estate department, which requests it from a real estate broker, who then uses researched data to derive the FMV and sends it to the real estate department, which sends it back to accounting.
It's exhausting to read about the process, let alone do it repeatedly. Best practice is to implement a lease accounting solution that readily provides real estate information to derive fair market value. Keeping these two vital teams in sync will pay off in dividends for overall company goals.
8. Keeping an eye on compliance
Lease accountants are operating in a completely new way thanks to the new compliance standards. Even with years in the field, some lease accounting teams are still trying to figure things out.
An automated solution is constantly checking for errors and letting you know instantly if there's an error during data entry.
You can also regularly run reports that list earlier warnings and actions taken. The solution will tell you who exactly took that action.
9. Secure scheduling
You can avoid risk when you use an automated solution to easily split amortization schedules.
ASC 842 created new intersections between tax and lease accounting. Companies often must break out lease details such as TIA amortization for tax, purchase accounting adjustments and cease use adjustments.
Without the ability to easily split amortization schedules, accountants must create supplemental schedules in spreadsheets. Each instance requires hours of additional work. Each instance also introduces additional risk exposure due to savings schedules outside of the lease accounting solution.
10. Strong, consistent support
You're not just purchasing software; you're choosing a partner in your lease management operations. You'll also have knowledgeable customer service experts, in-app help, and access to resources for best practices and how-tos.
When you're shopping for solutions, it's imperative to check out technology-specific review sites like G2 or Capterra. Don't just look for happy customers, also check to see what service providers have to say.
Don't trust your company's lease portfolios to just anyone. Be confident that your data is secure and well supported.
Reach out today to learn more about CoStar solutions for ASC 842 and IFRS 16.