Watch: 2 Minute CoStar Manager Overview
Manage transactions and provide comprehensive reporting while collaborating with internal groups and approvers. Watch now.
Watch: Connecting CoStar to Enterprise Systems
Learn how integrating CoStar products can achieve enhanced management and continuous accounting capabilities. Watch now.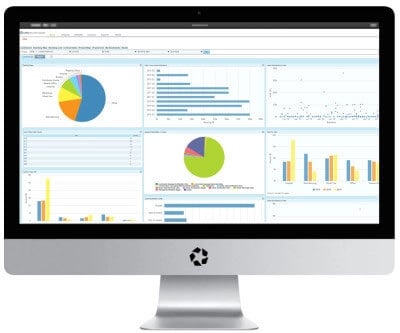 Transaction Management Software Dashboard
Transaction Management Software from CoStar
Streamline the lease life cycle
Automatically create new transactions from lease renewals, terminations, critical dates and other events.
---
Keep everyone involved informed
Track two way communication in app, send attachments and approve tasks via email.
---
Enjoy flexibility and control
User-defined templates and fully configurable preferences provide superior control and security of deal data.
Transaction Management Software Comparison
Most Providers Offer
Pipeline Tracking
Task Management
Milestones
Email Reminders
Note and Tracking
Document Management
What CoStar Does Better
Automated Kickoff Rules Based on Critical Dates from Lease Administration Software
Configurable and Collaborative Workflows
Quick Links to Needed Actions and Overdue Tasks
Workflow Templates with Automatic Role Assignment
Email Task Approval Outside of Application
Contact and Global/Local Team Member Management
Unlimited Users and Secure, Role-based Project Access
Controllable and Restricted Third Party Access for Real Estate Brokers and Others
Automated Task Reminders to Manage Transaction and Deal Terms
Personalized Dashboards and Gantt Charts
Side-by-side Comparisons of Multiple Sites and Deals
Value-added Work Reporting
Integrations with Related CRM and Document Management Systems
Extensive Reporting on Current Lease Data
Searchable Transactions, Locations and Files
What makes the best transaction management software?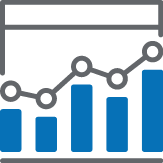 Comprehensive Reporting
Standard reporting for any portfolio, business unit, calendar period or currency, CoStar has you covered.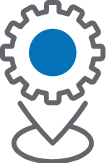 System Integrations
CoStar has delivered and supports 700+ system integrations.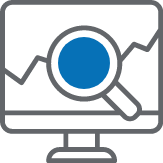 Integrated CoStar Research
Access CoStar's #1 commercial real estate data from our lease accounting application to help with fair market valuations.
Transaction management software services to ensure customer success.
Transaction management software resources to make confident decisions.
CoStar is the smart choice for transaction management software.