"We Need to Make Our Workplace More Collaborative"
Should you sublease? Is partial termination the answer? How do you get the most out of existing workspaces?
These are just a few of the challenges office real estate teams face in a post-Covid landscape.
CoStar Real Estate Manager helps office tenants analyze leases with portfolio planning reports – including headcount data – with side-by-side market lease comps for occupied buildings. You'll always stay on top of rents and renewals with automatic critical date notifications.
Real estate also stays in sync with accounting, setting them up to manage ASC 842 and IFRS 16 needs like subleasing and cost-center allocations.
Considering a new lease management solution? In a murky world, CoStar is a clear choice.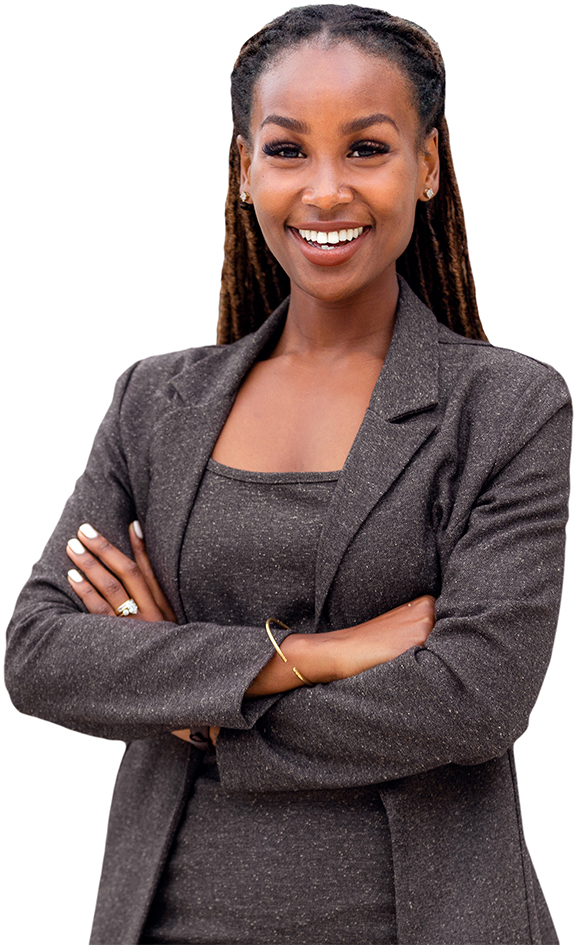 What's Inside the CoStar Platform for Office Tenants?
Lease Administration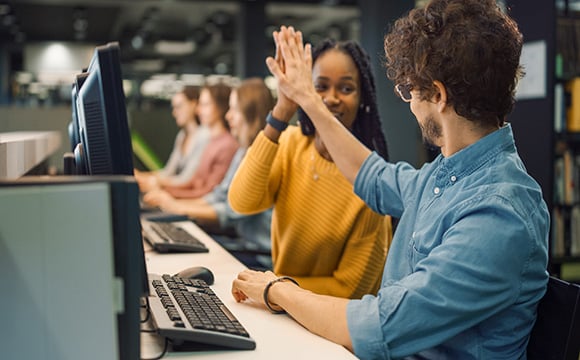 Streamline portfolio planning. Confidently administer leases with critical date management and reporting. Make more confident retail real estate recommendations.
Admin
Transaction Management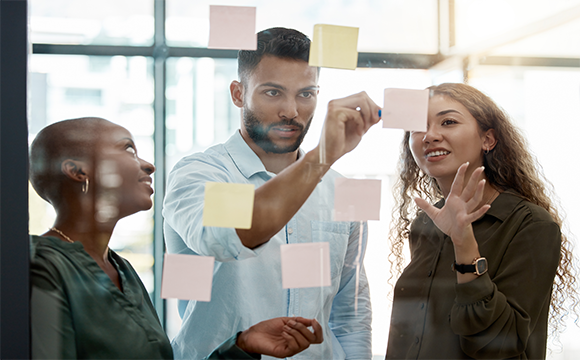 Improve lease transactions between internal teams and brokers from start to finish. Automatically kick off projects, assign team roles and prompt actions.
Transactions
Market Data + Analytics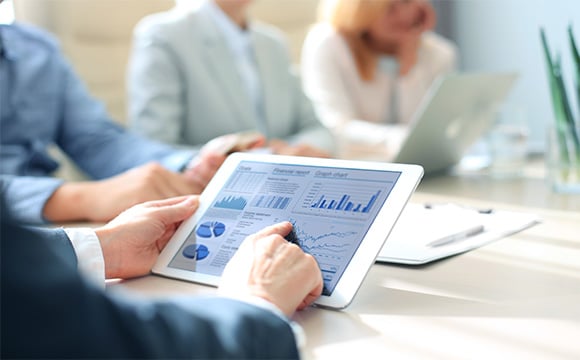 There are a lot of office tenants in the world. Don't you want to know more than the rest of them? Access data on 6 million CRE properties and make the best decisions with the best intel.
Data

This is a great product for anyone in the real estate industry. We are able to utilize this to make sure we are within market values and maintain our compliance with our lease procedures and processes. Adrienne W. Office Manager, Commercial Real Estate
Adrienne W.
Office Manager, Commercial Real Estate
By using this application, we can retrieve complicated lease accounting schedules in simpler way for US GAAP as well as respective IFRS GAAPs accounting and also this application we can use for end-to-end lease repository.
Uma

Ramalingeswara Rao
Service Delivery Leader, Finance
We used this product after trying to lease a commercial tenant space for over a year. It was easy to set up and use. We were able to finally fill our tenant space using the product. Customer service checks in on a regular basis to make sure listings are still updated and offer suggestions for improvement.
Rachel D.
Project Manager, Chemicals Industry
Plan for "New Normal" Workspaces
Whether it's office space planning or return to office planning, we help you know the most about every office market and submarket where your business operates.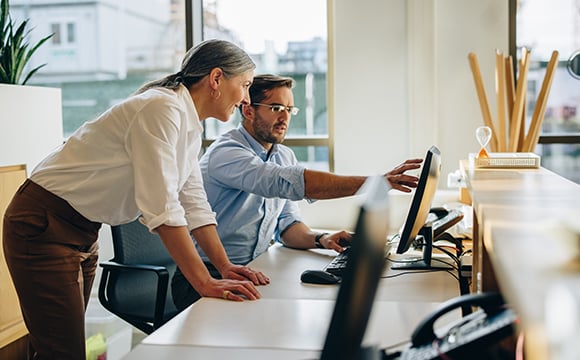 Know How Office Space is Used
Understanding office space utilization is top of mind for many real estate teams. We help with portfolio planning tools and comprehensive market data and analytics to maximize office lease management.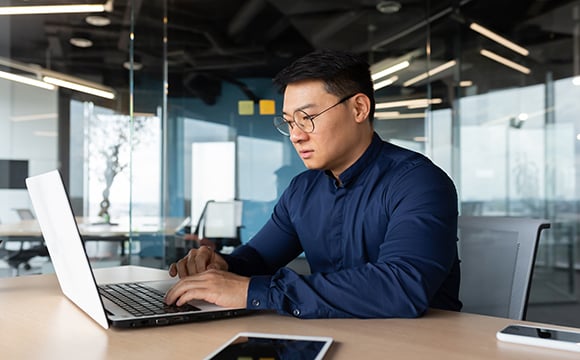 Get Better Deals for Your Office
Office lease renewals need the most up-to-date information to maximize the value of workspaces. Now and in the future. No tenants should tackle an office lease negotiation without CoStar.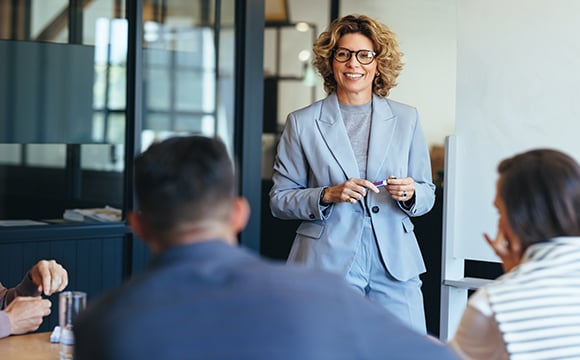 Content Resources for Office Tenants
Got office real estate questions? Talk to us.