Upcoming Events & Webinars
Register for an Event Below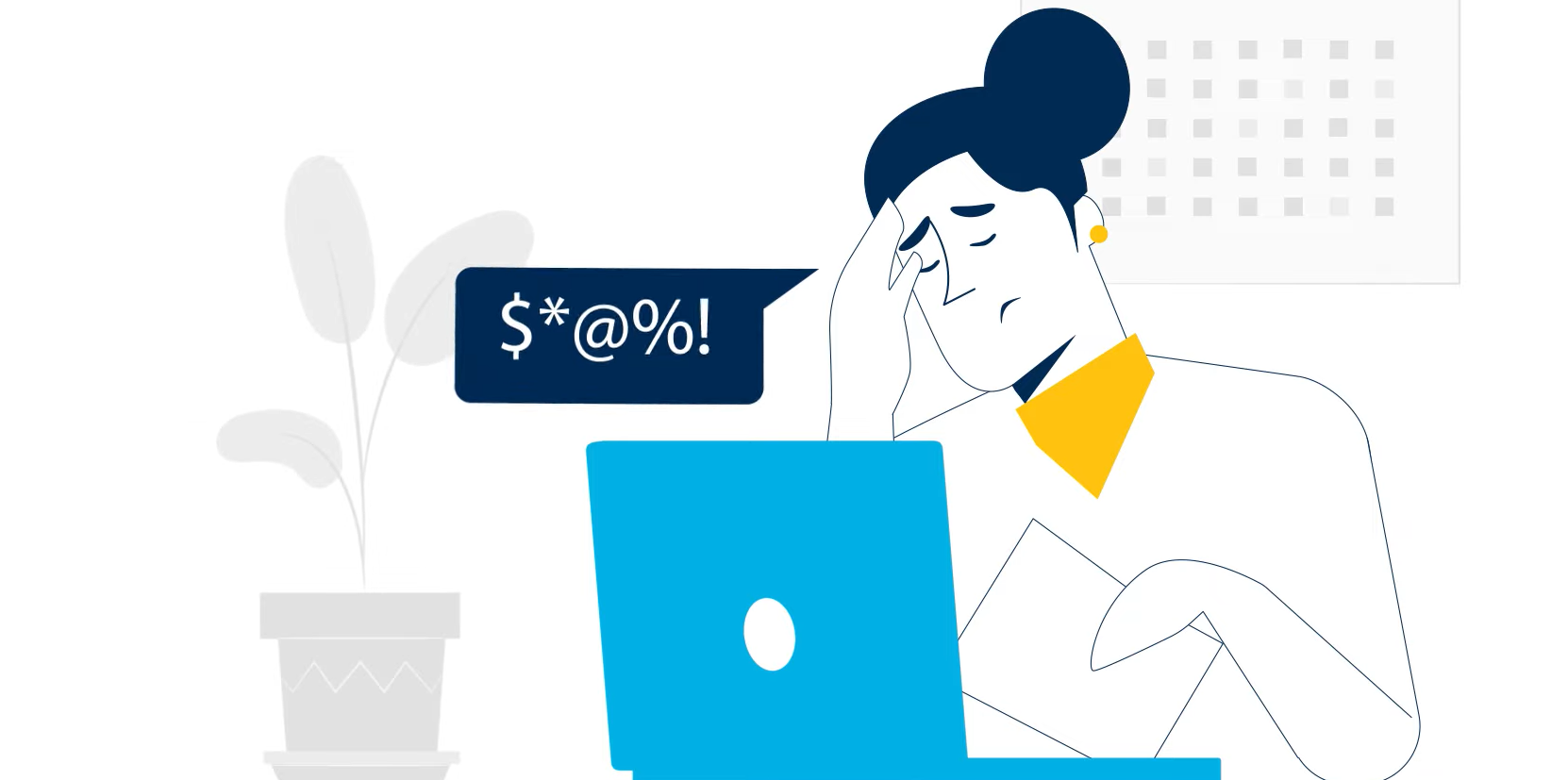 Let's Talk About Lease Accountant Burnout
April 12, 2023 | 2:00 PM ET | Presented by Accounting Today and CoStar Real Estate Manager
You've seen the headlines about accountant burnout, but what do actual CPAs have to say? Join us on April 12 for our latest webinar hosted by Accounting Today. Three CPA panelists from CoStar, PwC and Deloitte will discuss why accountants are quitting and what the profession can do to rebrand.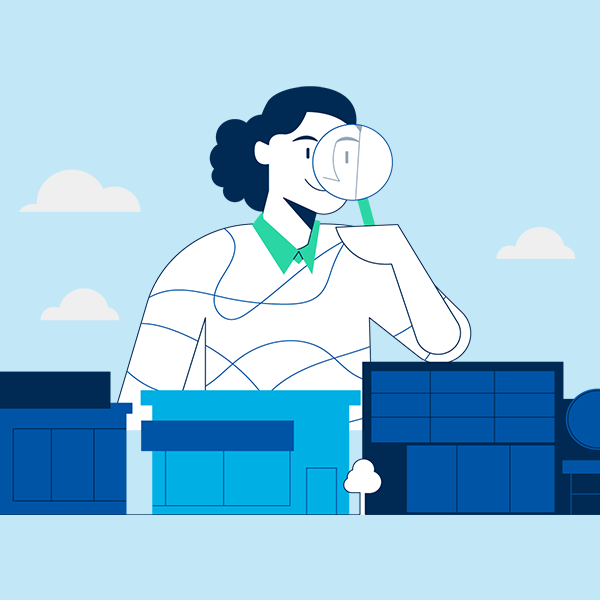 Lease Accounting Automation for the Modern World
April 20, 2023 | 1:00 PM ET | Presented by CoStar Real Estate Manager
A demonstration of the advanced, automated lease accounting functionality of CoStar Real Estate Manager. Solutions Expert Danny Jacob will walk you through dashboards, features and other modules that will make closing your books easier every month.