Watch: 2 Minute CoStar Manager Overview
Manage transactions and provide comprehensive reporting while collaborating with internal groups and approvers. Watch now.
Watch: Connecting CoStar to Enterprise Systems
Learn how integrating CoStar products can achieve enhanced management and continuous accounting capabilities. Watch now.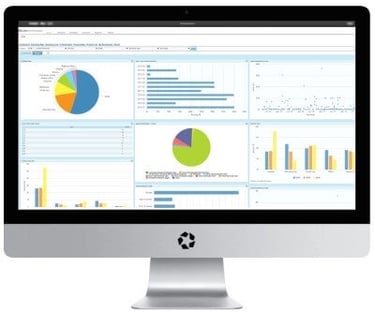 CoStar Software Dashboard
Projects and Construction Software from CoStar
Manage projects and project portfolios
Create new projects from predefined templates that define project types, roles and membership.
---
Collaborate on projects with assigned project managers
Using templates and assigned project groups, control collaboration, documents and schedule.
---
Control project roles and reporting
Track project status, budget and timeline at an individual or portfolio level.
How CoStar Software Compares With Others
Most Providers Offer
Project Management
Milestones and Goals
Email Reminders
Notes and Status Tracking
What CoStar Does Better
Pre-assigned Roles for Project Tasks
User-defined and Configurable Workflow Templates
Automated Email Reminders for Critical Dates
Email Task Approvals Outside of Application
Online Approvals and Rejections with Override Ability
Integrated Document Management Store and Search Indexing
Contact and Global/Local Team Member Management
Unlimited Users and Secure, Role-based Project Access
Controllable and Restricted Third Party Access
Pipeline Tracking
Personalized Dashboards and Gantt Charts
Automatic Project Timeline Calculation
Integration Capability for POs and Invoice Data
Configurable Dynamic Forms to Track Project Data
What makes the best projects and construction software?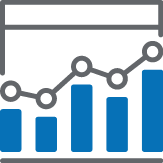 Comprehensive Reporting
Standard reporting for any portfolio, business unit, calendar period or currency, CoStar has you covered.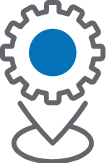 System Integrations
CoStar has delivered and supports 700+ system integrations.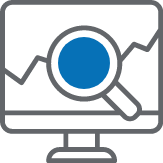 Integrated CoStar Research
Access CoStar's #1 commercial real estate data from our lease accounting application to help with fair market valuations.
Expert services to ensure customer success.
Professional resources to make confident decisions.
See why CoStar is the smart choice for your organization.